Skiing the shadows of Mt Heyburn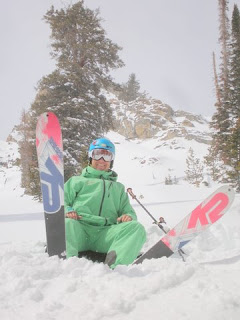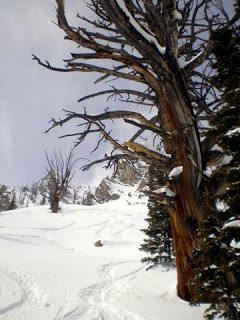 Living the dream at the Bench Lakes Hut!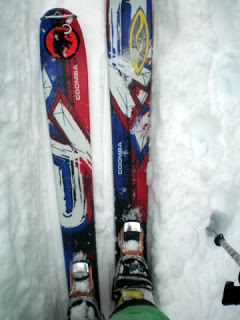 Fresh K2 Coomback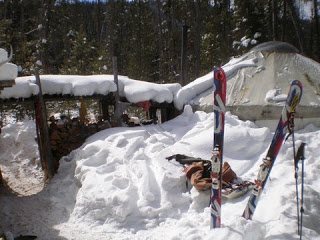 Fishhook Yurt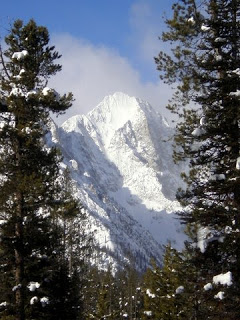 It is always a treat to ski each spring with my friends/guides from Sun Valley Trekking. What makes it so special is being with people that share my passion for skiing, powder and time in the mountains. Like our Pioneer Yurt trip last week we were blessed with another 2 feet of fresh in the Sawtooths. Things were not stable up high which forced us to lower angle pow skiing. Great turns and face shots all day long!
Gonna be a great spring! Enjoy the mountain niceness!
Cheers,
Danny Walton