Heather and I have been climbing a lot in the new Mammut Trogir Light harness. If you don't have one of these yet, YOU MUST GET ONE!!!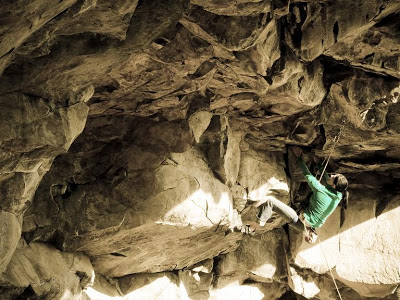 Also, i came home from Switzerland with a new rope Mammut is making called the Spark. Typically 9.8mm is a bit fat for my liking, however, this new Spark rope is quite nice... but what Mammut rope isn't?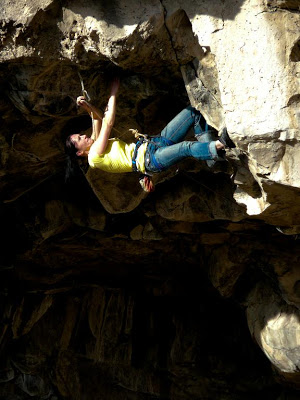 Heather working on her project at our local cave here in East Idaho with the Trogir harness and Spark rope.
-Dean Lords