After a crazy climbing trip to Turkey, we were ready for some tropical sun and sand, and with relatives living in Hawaii, we didn't have to look far. But what many people don't know is there's actually decent climbing on the island of Oahu. Currently, there are two main climbing options: the bouldering at
Waimea
Bay and the cliffs at
Mokuleia
. The bouldering at
Waimea
is smooth basalt with pockets, edges and jugs, and the sport climbing at
Mokuleia
is also basalt, but this time it's formed into columns.
About 40 routes exist from 5.7 to 5.13- and the climbing is predominantly up corners and on smooth, technical
arêtes
. Apparently, a new guidebook to the climbing on the island is on the way, and that would really open up the options for visitors. Watch for it. Interestingly, there's also a new climbing gym in Honolulu, although it will likely pale in comparison to some of the major gyms found across North America. Still, if you need a workout...
If you are a climber, it's definitely worth bringing a rope and draws to the island if you need your climbing fix. If not, simply take in the incredible scenery, beaches and hiking. Enjoy the pictures and, yes, that's is a photo of a shark cage and I'M IN IT!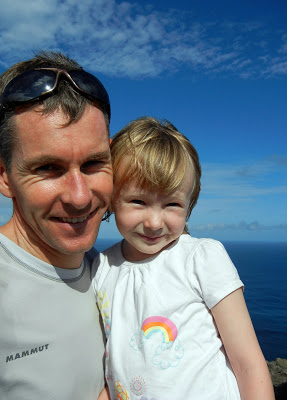 View toward
Makapu
from the top of the
Koko
Head tram hike. There's good humpback whale watching from this end of the island.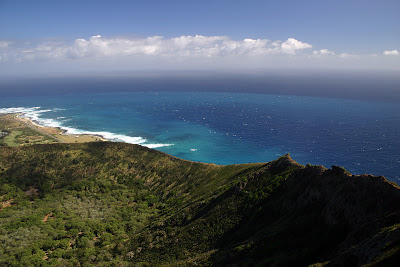 Bouldering on the water-worn basalt at
Waimea
Bay. You can get a workout here, if you are itching to climb. Bring a mat to clean the damp sand off your shoes, though.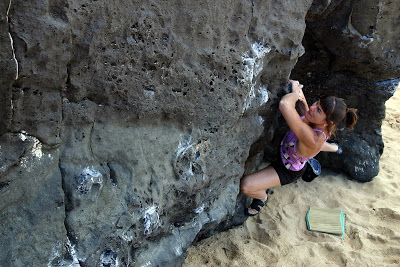 Flowers near
Manoa
Falls above Honolulu. This is a nice half-hour hike in a lush forest.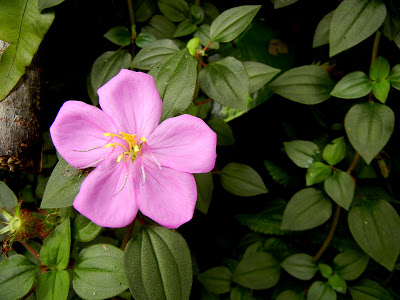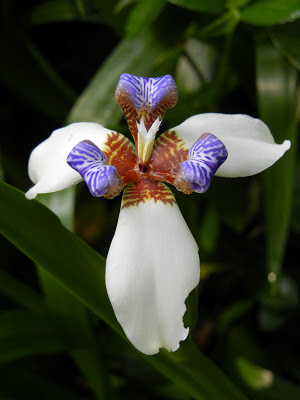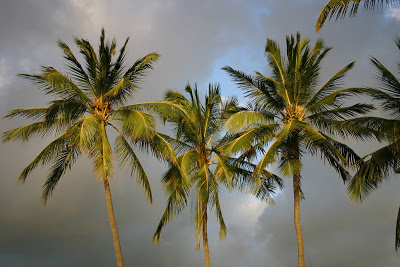 Ridge above
Makapu
Beach. This area of the island is dry and very nice for hiking. There is also some rock climbing on the peninsula pictured below.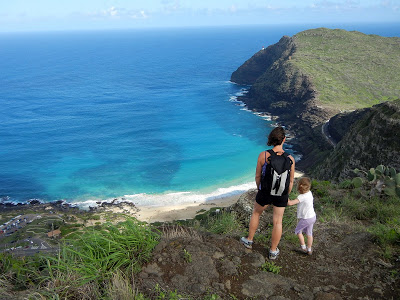 Pipeline beach on the North Shore. If you visit during mid-winter, you might be fortunate enough to catch a surf comp.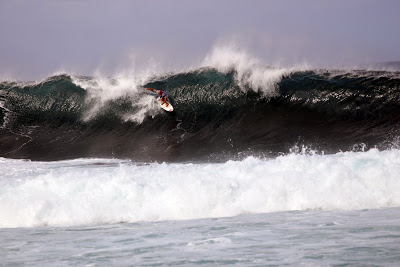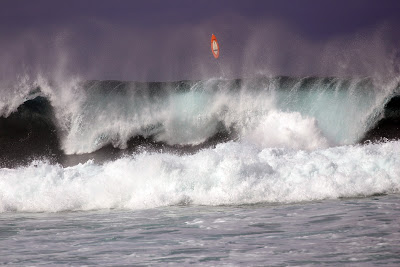 Climbing at the
Mokuleia
crag on the North Shore. This is the right end of the crag where the climbs are more moderate.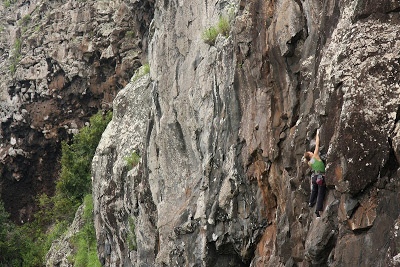 View from the crag. If you get tired of the climbing, looks what's down below!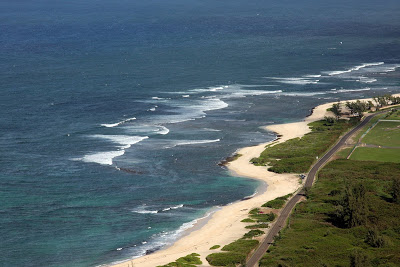 Climbing at
Mokuleia
.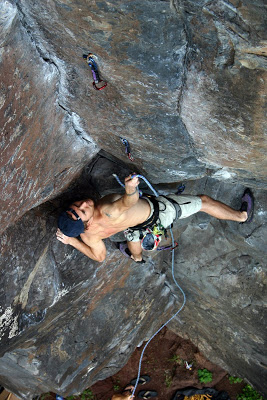 The mountains above the city of Honolulu.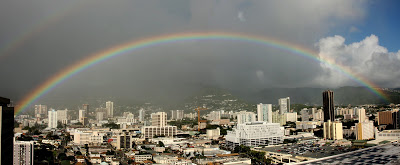 Endangered monk seal at
Kaena
Point.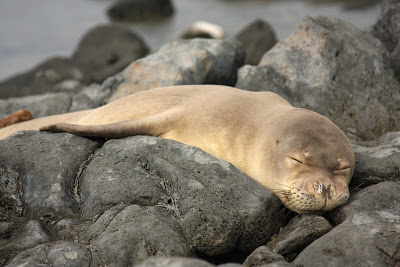 Looking inland from
Kaena
Point.
Turtle
snorkeling
adventure off Waikiki. Recommended!
The shark cage!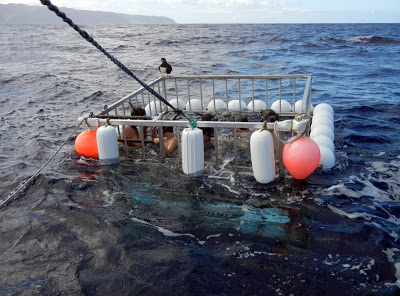 MUDDY hike in the
Kahana
Valley. Recommended only to those that like to suffer a bit. It was buggy...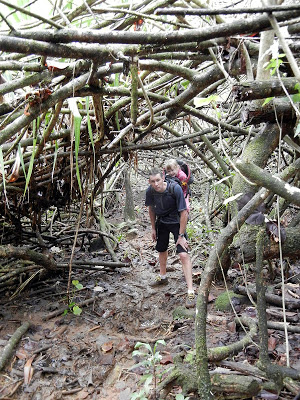 Local weekend fun near
Kaena
Point. Some things are the same everywhere you go.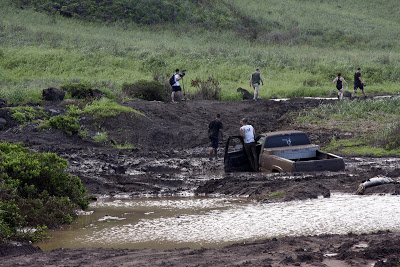 Happy New Year!
Marc
Bourdon
-
Squamish
, BC