We had an awesome winter of bouldering -lots of sunny (if cold) conditions -generally very pleasant! But this spring, the weather has been pretty tough. Lots and lots of rain, snow, wind, more rain, and boredom.
Theoretically, it's time to start rope-climbing, but it's hard to get really motivated to train endurance (or anything) when you aren't even sure where you're going to be in a month-- but now that it's finally getting warmer (at least once in a while), we decided to make good on the idea we've had to climb early in the morning before afternoon work meetings.
So the other day, we got up at 6:00 am and headed to American Fork Canyon to theoretically begin the route climbing season.
Of course, it's much harder to take rope-climbing photos (than it is to take bouldering photos) when there is just two of you-- but it's still pretty easy to take some sick lifestyle shots.
---
Also, I just purchased tickets to Sweden for mid-July through mid-September. I'm looking forward to checking out some of the granite there!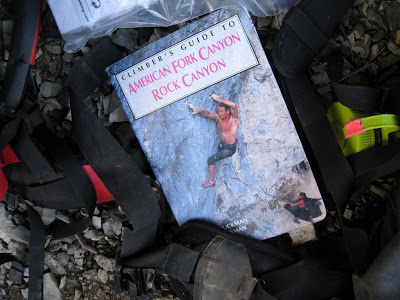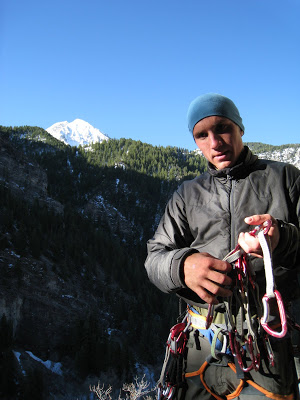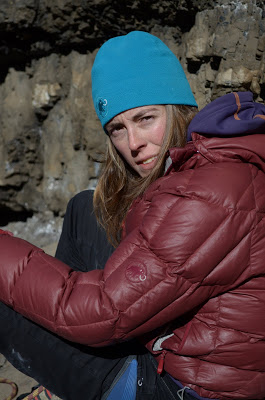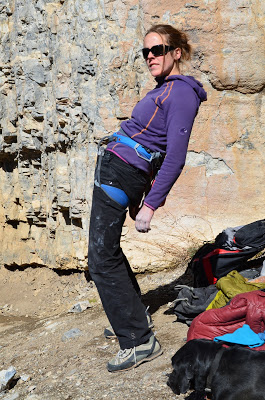 Good form.