It been exciting and sad this summer.....
Back on the 22 of June my daughter was born happy and healthy. We called her Mya. It's been a busy and fun adjustment now that we have two but we are getting the hang of it. We spent some time in Idaho's City of Rocks camping with some friends and climbing over the forth.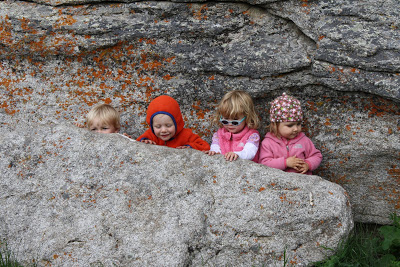 Some of the rug rats....
Just over the hill in Wyoming.
I have been working on this 200 meter rock climb. I think I am going to call it 10,000 steps. It ascends the right system of the two in the photo, it's very exciting climbing on perfect granite. The one on the left is called Directisimo 5.13. The current project is a bit harder. To be continued......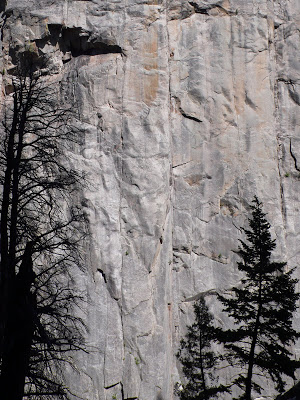 On a more sad note I lost a very good friend Bean Bowers to cancer this summer, he will be missed.
Bean and I in the Black just last fall. A poor photo but it's all I have
Lets all keep on living large for Bean!
Whit
Bozeman, MT.