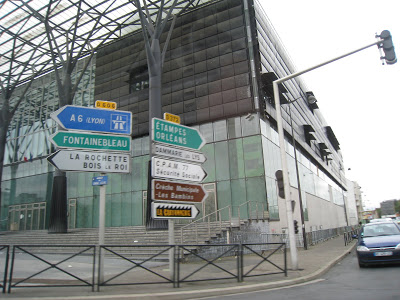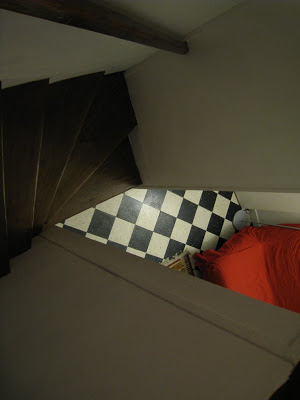 The stairs of our gite (in a picture that uploaded at the wrong angle)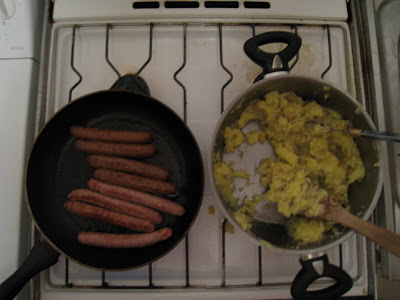 Swedes love sausage and potatoes.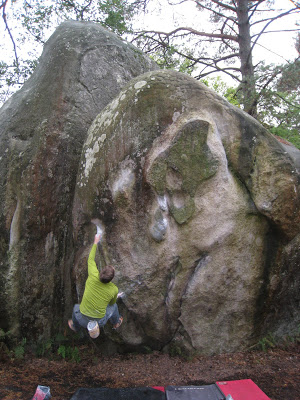 It was raining, but we were going to climb (in Bas Cuvier).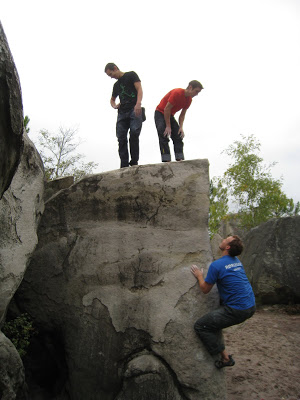 Climbing is a team effort, especially if you have matching pants.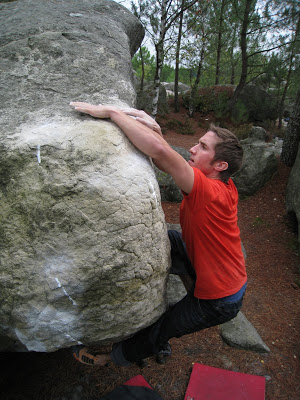 A rather classic Font topout in the area 95.2.