It sure feels good to be back on skis!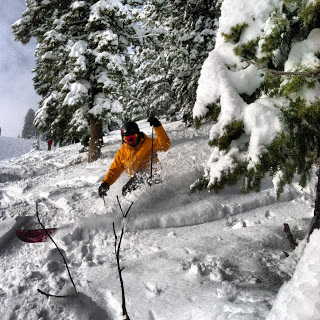 This winter is off to a banger start at Sun Valley. We received over 60 inches in the last week to get the season rolling! Town is electric and everybody is smiling and stoked!
I was lucky to get my Alyeska Jacket the day before the storm. This jacket is bad ass! I was totally dry while it was pouring at lower elevation and dumping up high. The Nordwand Pants performed equally well! Thanks Mammut for keeping me warm and dry!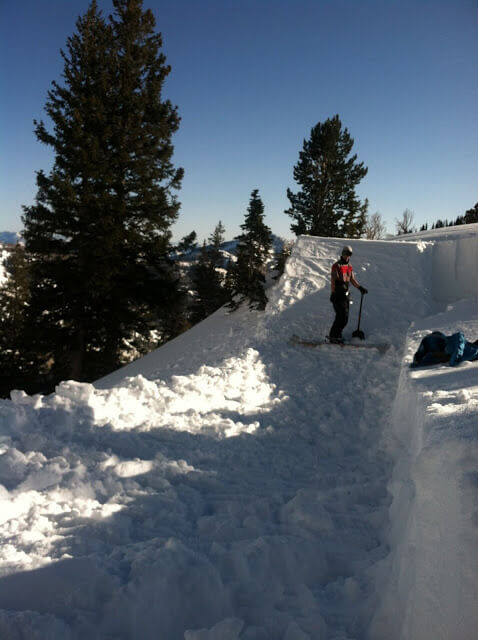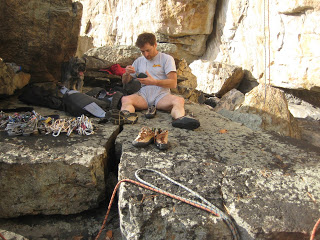 Enjoy this action from Sun Valley Resort from Monday.
Enjoy all the Mountain Niceness~
Danny Walton