Big bang from a small package... The MTR 201 Rainspeed jacket is designed for trail running but it's at the top of my list for rain protection plus it only weighs an unbelievable 210g. Being an alpine climber, I obsess about weight and functionality with all of my Mammut products.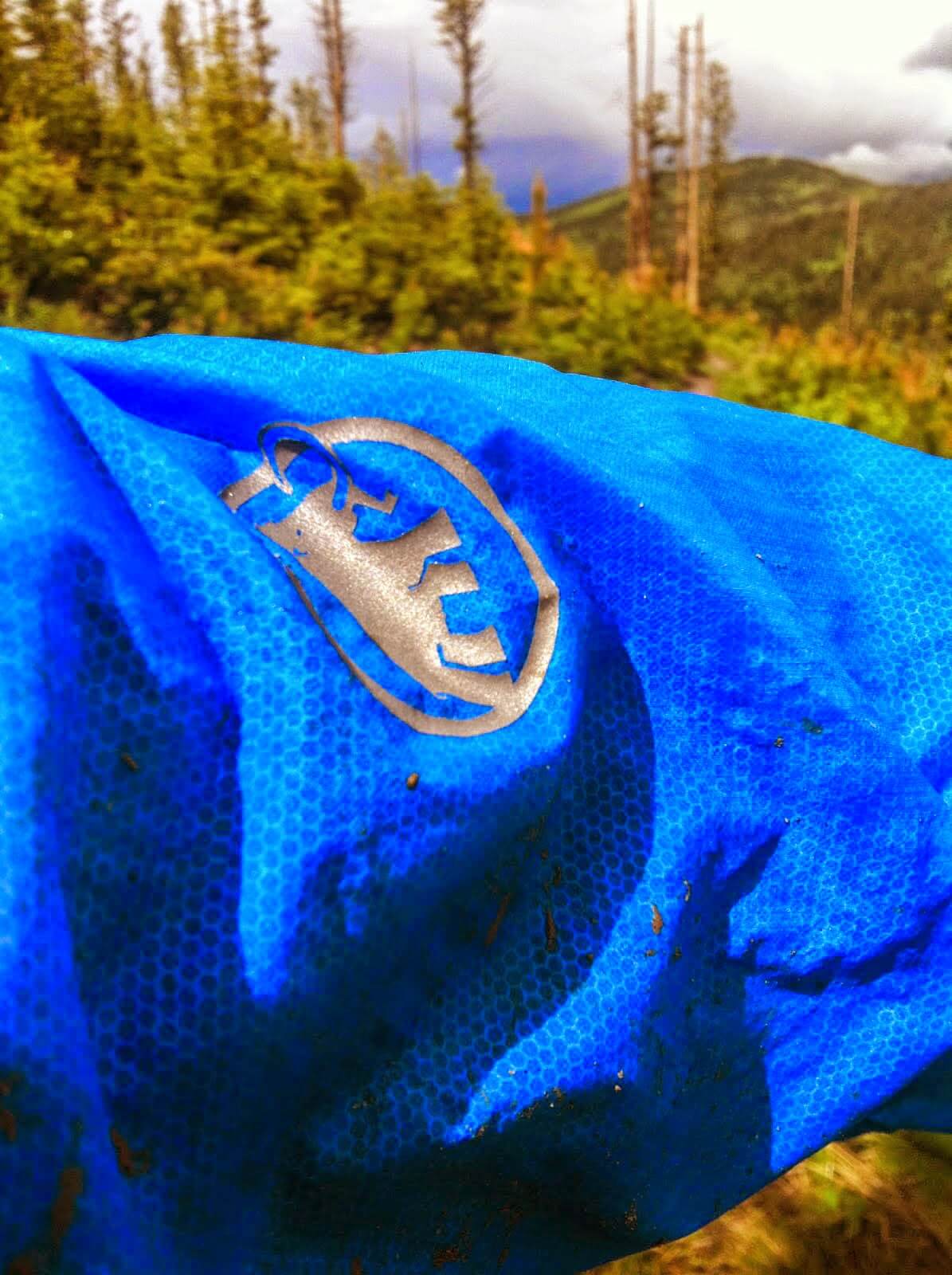 I was skeptical at first that such a light coat would keep my dry. I tested this jacket through a very wet spring here in Bozeman, MT. I wore it mountain biking in sleeting sideways rain staying warm and dry. I have worn it on big walls in cold wind and retreated in the rain. Now the Rainspeed lives in my backpack or around my waist with the handy elastic strap that it comes with.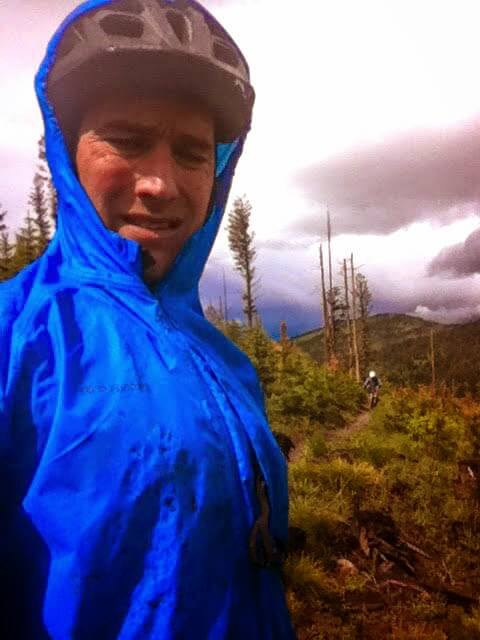 This is not the jacket to stand in the rain with and watch a soccer game. It's designed for the super active to stay dry while in motion. It's the tool to have so we can get out and enjoy the outdoors no matter what the weather.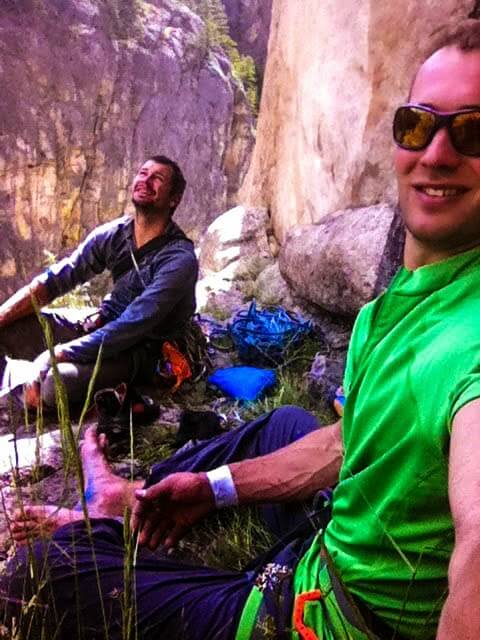 Note the little blue sack between Justin and I, that's the MTR 201 packed into it's chest pocket. I climbed 2000 feet of rock with it that day. Never even noticed it until the rain came and I put it on.
By: Whit Magro, alpine climber for Mammut North America