The Stur Chimney is a classic Sawtooth route that takes you to summit of Mt. Heyburn. Mt Heyburn is the spectacular peak that sits over the popular Redfish Lake outside of Stanley,Idaho.
Louis Stur, Jerry Fuller and Jim Ball made the first ascent in October 1958. Louis Stur found "pleasure in working with the stone, enjoying the landscapes and wildlife as much as the summit." In 1990, the American Alpine Journal remembered Louis Stur by commenting, "He wasn't a conqueror of mountains; his love for the mountains was too deep for that. Rather than tread upon them, he chose to climb among them." Having set his eyes on Mount Heyburn in the early days, he reflected "it's such an impressive, beautiful mountain that I thought it deserved a nice route," as if seeking to give the mountain something in return for its beauty.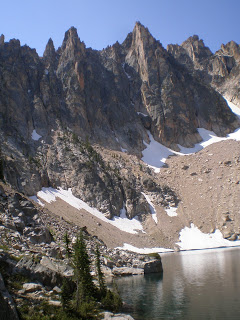 Year round playground.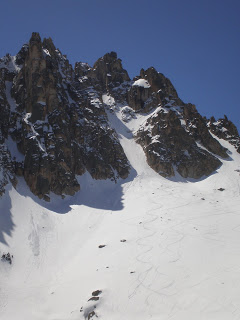 April 2009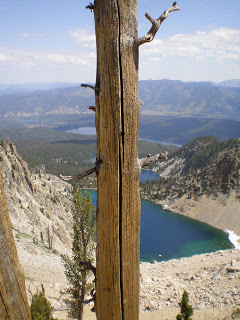 Looking down on the Bench Lakes from the Silver Saddle.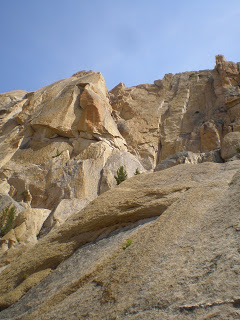 Beautiful Stur Chimney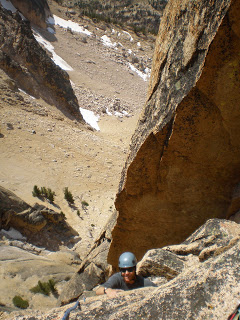 Blake Eagle enjoying time in the backyard!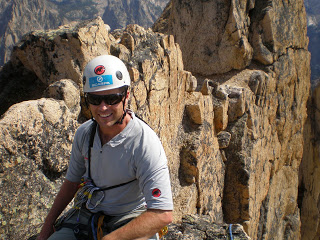 Danny Irie...ohhh summit time!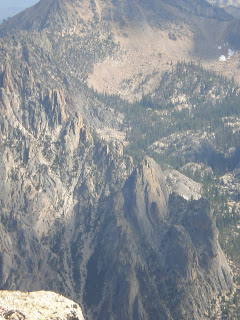 Looking across and down on the Elephant's Perch.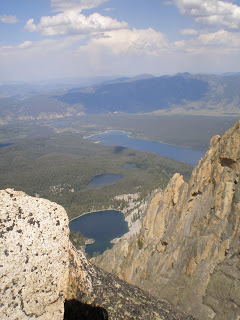 Summit Mt. Heyburn 10,400

A swim in Redfish lake....then...cold beer and great food at the Redfish Lodge.



Blessings,

Danny Irie Walton