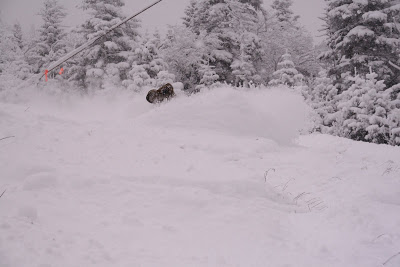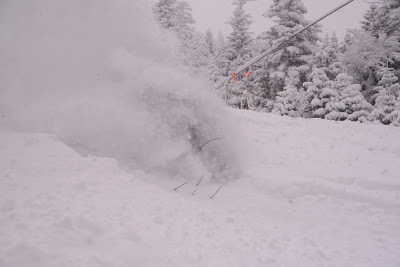 Although we haven't had many big dumps yet, the snow has continued to pile up and the backcountry is beginning to open.

Some of this week's fun.

I recently got a pair of the
Extreme Siam gloves
. Awesome tools. As a photographer and budding videographer, having a glove that I can wear and shoot with, then switch to a warmer option, is perfect. The gloves will be great for other dexterity moves too, like putting on and removing skins, using climbing and ice tools and picking your nose.
Pray for snow!
John