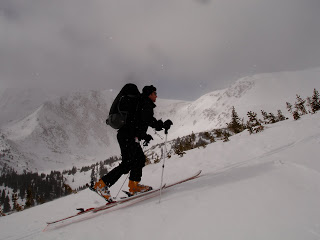 I spent the last two weeks of January teaching AIARE avalanche safety courses around Colorado. I started with the US Army's 10th Special Forces taking a couple of Green Beret's to the Lost Wonder Hut on top of Monarch Pass. We spent three days skiing, digging pits a doing stability tests. The weather was changing, bringing in snow on our last day and setting up a good storm and avalanche cycle for the next few courses.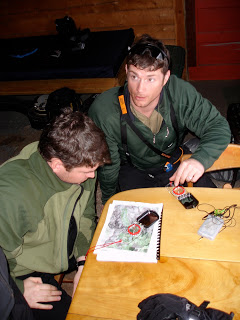 The next day I began a Level 2 avy course for Crested Butte Mountain Guides. We got half a meter of snow in a day and a night making for awesome powder skiing and some great conditions for studying the snowpack.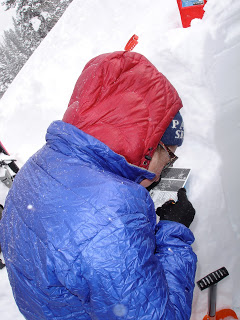 As the storm cleared out, I finished up that course and began another AIARE Level 2 custom course for the Crested Butte Professional Ski Patrol.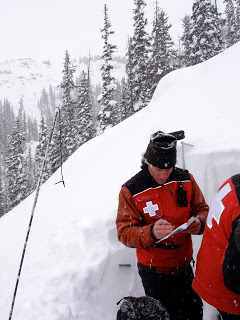 As a patroller myself, I see the benefit to having a good snow safety team and making the crossover from a backcountry setting to the frontcountry.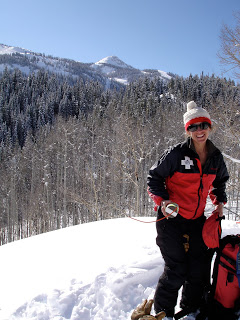 For the grand finale I took a group of five including a 15 year old with his father out to the new Maroon Hut in the Gothic Townsite for another three day AIARE Level 1 course.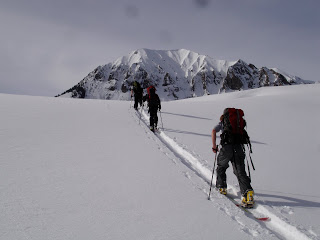 Doing an avy course at a hut gives so much more time in the field to analyze terrain, check out the snowpack and practice making group decisions.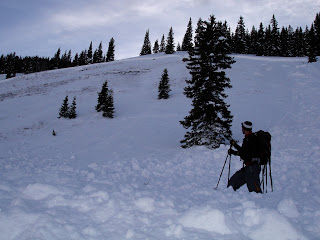 Another party in the area remotely triggered a pretty big avalanche, giving us the chance to check it out and see what real avalanche debris looks like. A real eye opener for people just getting into the backcountry.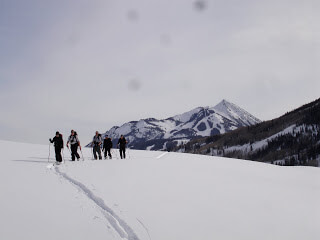 Looking forward to having a day off, I made the mistake of checking my messages and somehow agreed to doing a day of Avalanche Control work for the soon-to-be-opening CS Irwin Snowcat Skiing operation.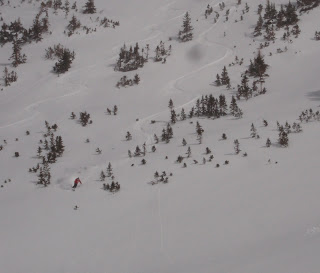 It was a good mix of powder skiing and throwing explosives all day. We got some good results, triggering one rather large avalanche which slid to the ground.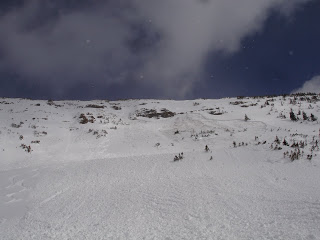 It was a long stint of work, but fun work at that. The backcountry around Crested Butte has been skiing really well, and with some friends in town I kept the streak going hitting up some powder stashes and scoping out the snowpack as the next storm is setting up over the coast.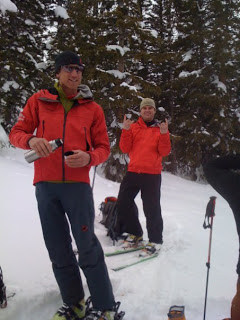 Steve Banks
IFMGA Mountain Guide
www.stevebanksmountainguide.com