A little update from the Freeskiing side of Mammut.
A first place finish in Kirkwood California.
My second tour stop of the season putting me in 5th for the overall
Freskiing World Tour.
Next stop is at Snowbird Utah.

Thanks for all the support!!!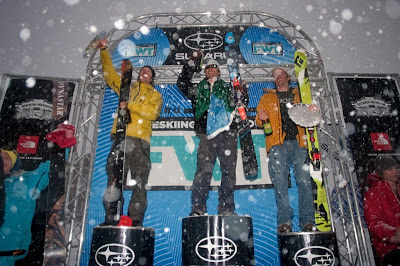 A short hike to the finals venue.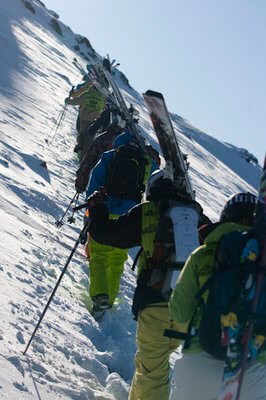 A beautiful day in California.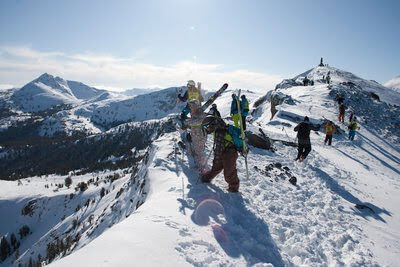 Hope all is going great with the rest of the team.
Keep on living the dream!!!
Thanks Dylan Crossman