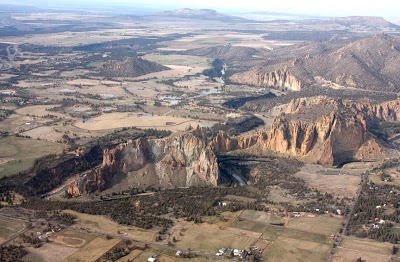 We just got back from a nice, 4-day weekend at Smith Rock. The first day was cold (typical winter conditions at Smith), but we managed to carve out a session. I sent a route I hadn't done before (Sketchpad, 5.12d), a rarity at Smith, but it came at a cost. I re-tweaked the collateral, lateral ligament in my middle finger on a heinous 2-finger pocket move. Regardless, I still got some great pitches in, and focused on repeating routes I'd done in the past instead of working any new projects.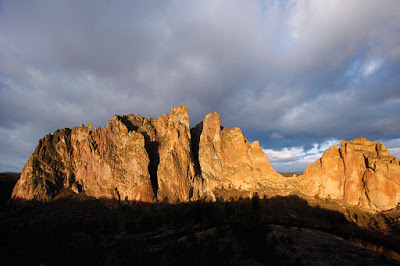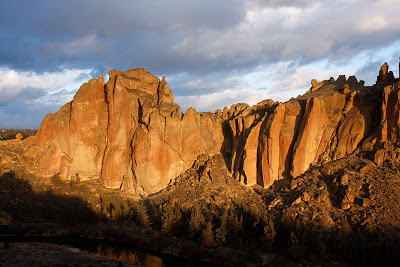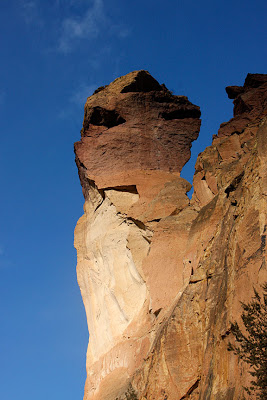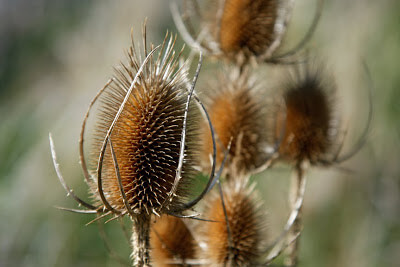 The rope we took for the trip was a
70-meter Revelation
, and it proved to be a great choice because many pitches at Smith need extra length for the lower-off. Also, this thin cord is great for reducing rope drag and cushioning long lead falls on the vertical walls, a situation where you definitely do not want a "hard" catch. I was also really glad to have my
Stratus Flash
jacket, which was toasty warm for long, windy belays.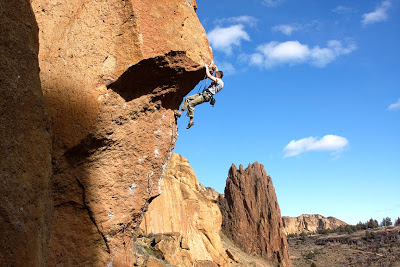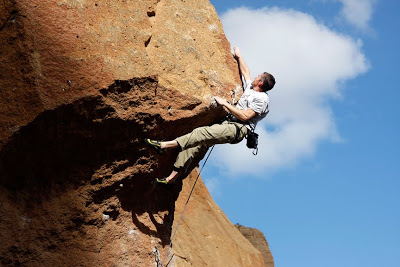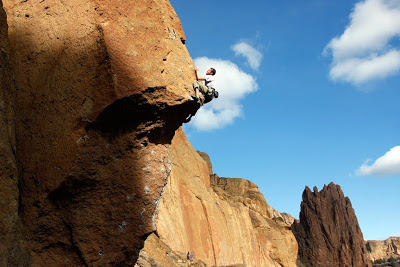 We are crossing our fingers that the weather clears soon in Squamish so we can get on some of our projects at home!
Marc Bourdon - Squamish, BC