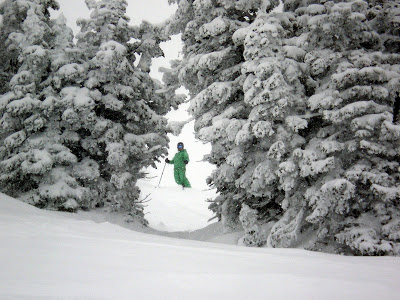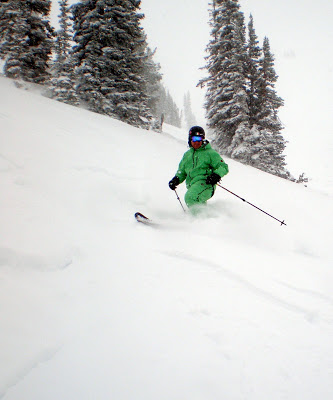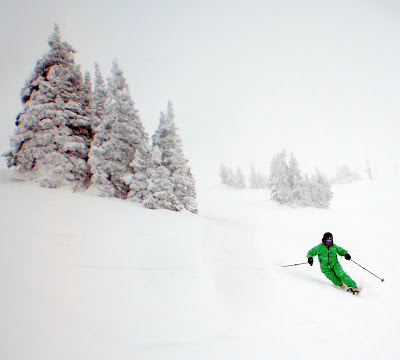 Snow-nember '10 as Eric Henderson has called it has delivered the goods to the Tetons and Grand Targhee Resort. Already 100% open the early wet storms have provided a great base and mid-season coverage. Skiing at the Ghee is a soulful experience and one of friendliest you'll find. Bring your K2 Dark Sides for maximum fun cause its always deep!
I am proud to be part of the Targhee family. This past weekend I was lucky enough to stay slope-side. What a deluxe experience to wake up and everything is right there. You don't have to drive - simply go to Snorkles for a great breaky and coffee and bam you're on the lift for some freshies! Stop by the Trap bar after skiing for good food,brew and live music. Next...take a soak and rest up for more pow.
Grand Targhee always has great deal and specials. Don't forget about the amazing cat-skiing.
Danny Walton
Team Mammut