Another long weekend meant it was time to head south again to Moe's Valley for three days of climbing and one day of hiking around.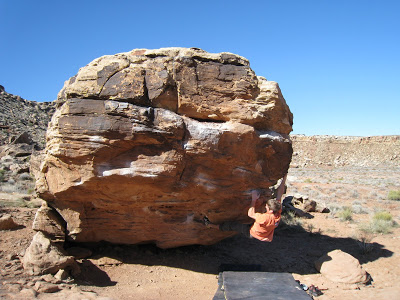 Warming up on the Device Igniter Boulder.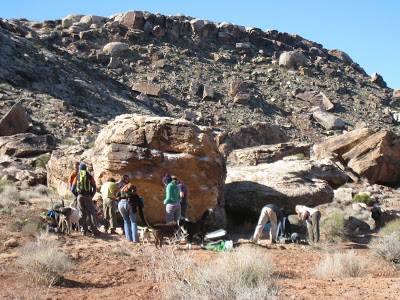 ... and leaving just in time.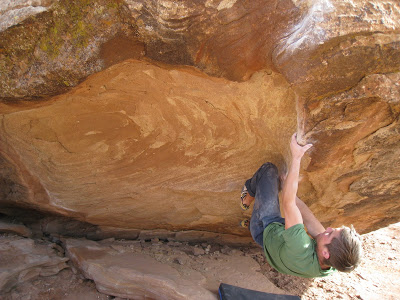 David doing the left variation of this roof problem, TeePee Boulder.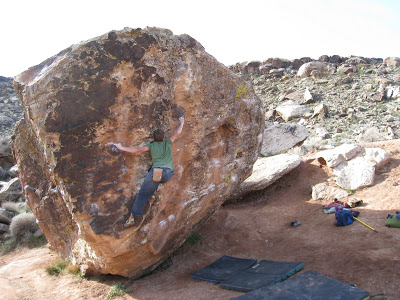 Traversing the Monkey Boy Boulder.
A video of me trying this. (I would send it later.)
Coffee and food in the morning.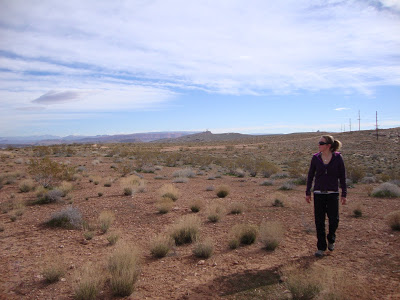 Me walking my way to health.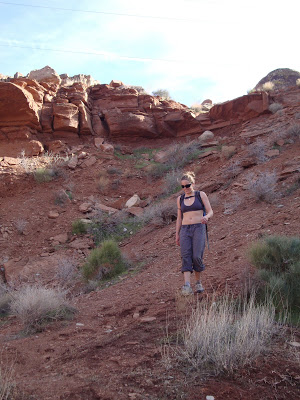 Steve doing her job.
-Christine Balaz