It's been an incredibly cold, rainy spring and early summer on the west coast of B.C. For me, this has been a good thing, because I've been injured since Turkey last fall and the wet weather pretty much eliminates the
temptation
to get on projects and risk slowly my recovery. Also, I've been working hard on a new
climbing guide
to
Squamish
, so the downtime has provided lots of opportunities to research the book. For most other climbers, this season has been a frustrating one, though. The
Squamish
Climbers Festival just finished and - wouldn't you know it - it rained all week. Regardless, fun was had at the various events, and I feel confident saying it was a success despite the weather.
We are headed on a much-anticipated road trip for the month of August, and will likely spend our time in the Canadian Rockies using our newest guide book,
Bow Valley Sport
!
Here's some shots from the spring. The crags have dried out from time to time, but
multipitch
climbing has been very challenging. The first photo is of Burning Down the Couch on Petrifying Wall. Always a great place to go after rainstorms - the smooth rock dries very fast.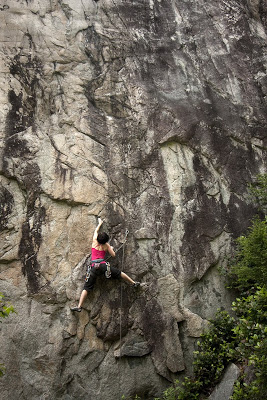 Some local fauna at
Murrin
Park. He doesn't mind the damp weather!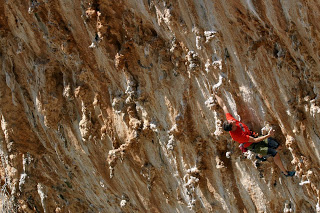 Aerial shot of the Chief during a photo shoot for the new guidebook. Lots of really good
multipitch
climbs have been established on the Chief in the last few years. The most popular one of late has to be
Skywalker
on the Shannon Falls wall adjacent to the Chief. This moderate is five stars and a must-do at the grade.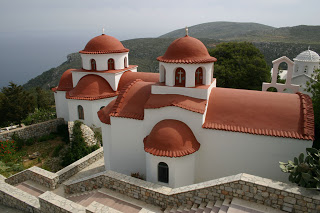 Squamish
critters. They come in a variety of colours and flavours.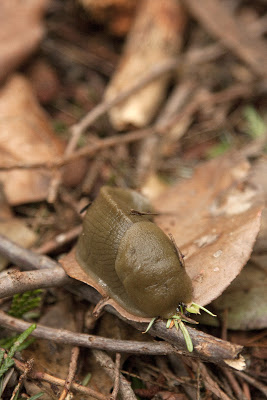 Ill Communication (5.13b) at
Chek
Canyon. This is the one
cragging
zone in
Squamish
that almost
always
stays dry in the rain. It's seen a lot of traffic this year.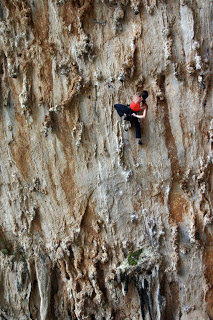 The well-known
Chek
roof route Freewill (5.13c). This roof is like nothing else in
Squamish
and provides 30-40 metres of physical climbing on a 30-degree overhanging wall.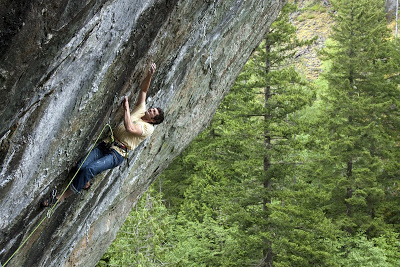 The Fleeing
Heiffer
(5.12c) also at
Chek
Canyon. This is a rite of passage on the Circus Wall and the style of climbing is often compared to the
blocky
funkness
of Rifle, Colorado.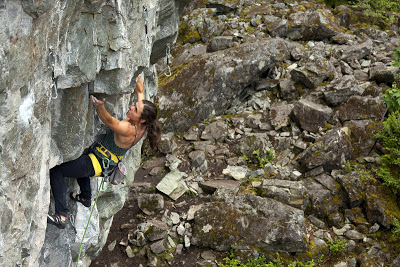 Fungus in the forest. The damp weather has caused all kinds of
interesting
plants to thrive this year.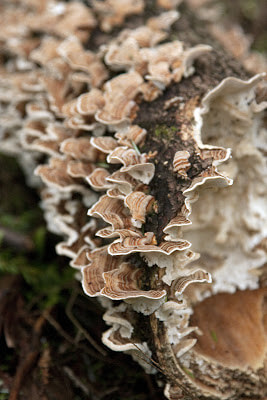 Watch for posts from the Canadian Rockies. Hopefully, August will be a drier month in western Canada and some projects
will
go down! If you need
topos
to any of the new climbs around
Squamish
, visit our fee
downloads
page
here
.
Marc
Bourdon
-
Squamish
, BC