My month in Ten Sleep couldn't have been better this summer! The people and the climbing made this June one of my best months in recent years.
Here is another, final batch of photos from this round of climbing there....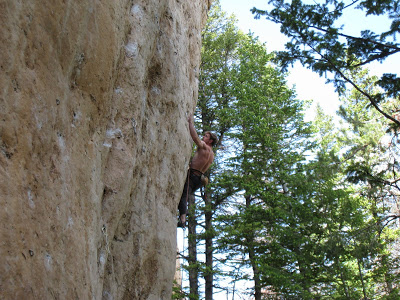 Kevin Wilkinson on F'ed in the A' (.14a), Superratic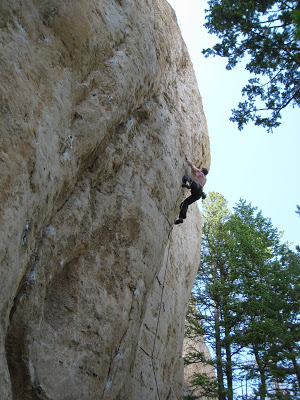 Kevin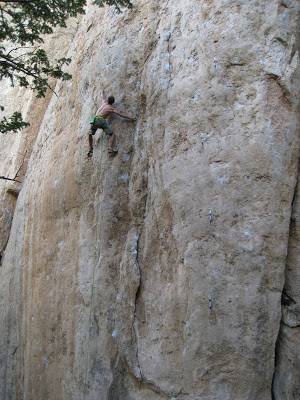 Jonathan Siegrist on Kyberspace (.13 a/b) after flashing F'ed in the A'.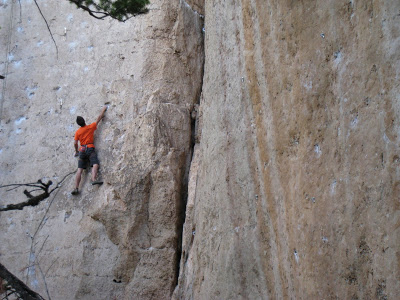 Stranger Danger on Neutral Spirit (.13a)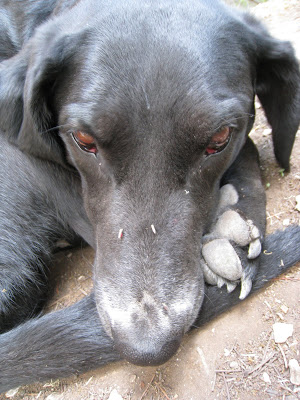 Steve donating blood