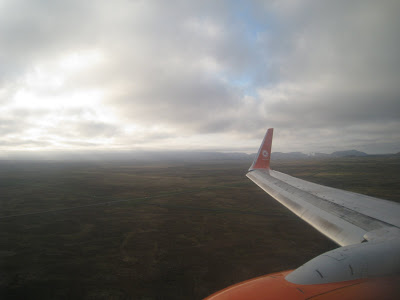 Iceland Express stops in Reykjavik en route to Stockholm. Note the lack of trees.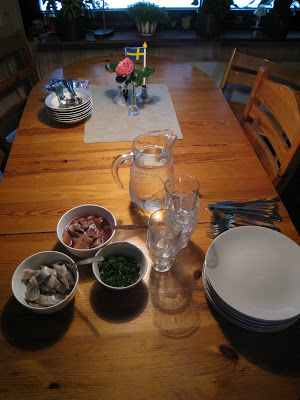 Back in Sweden!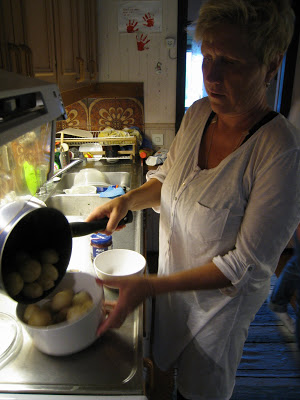 Svenskpotatis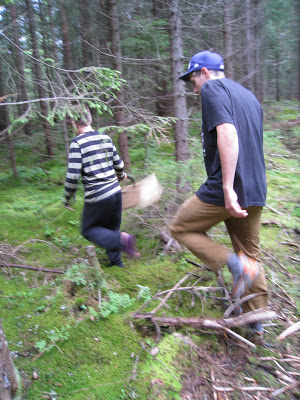 Into the forest to find cantarella mushrooms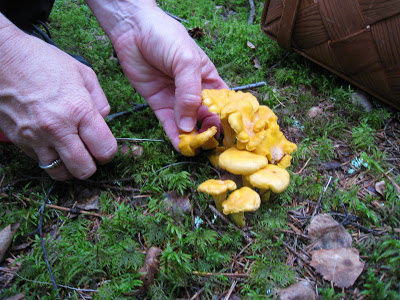 Harvesting a few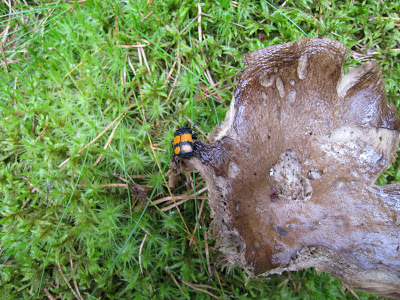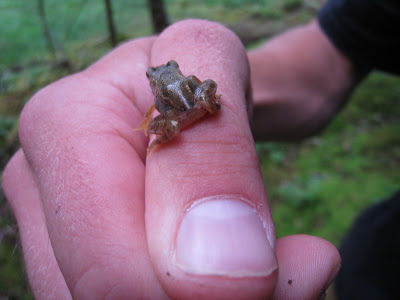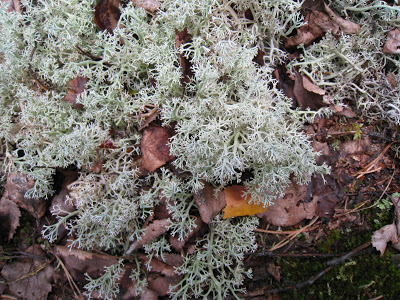 Not in Utah anymore!
Picking cantarella mushrooms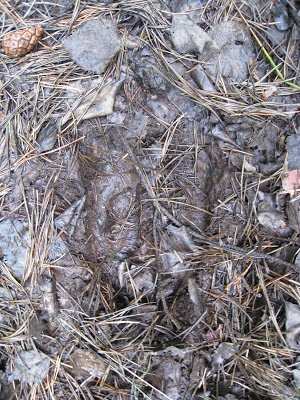 Moose track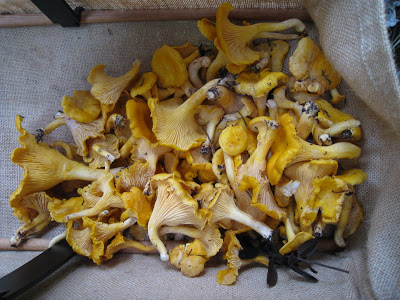 More cantarella mushrooms.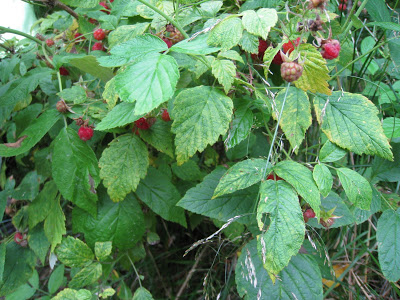 Raspberries (aka hallon).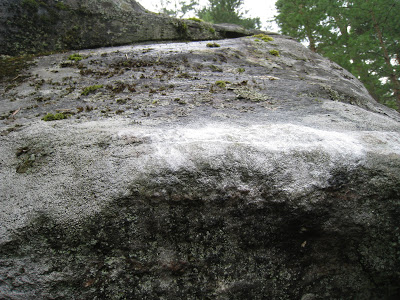 Karlstad's local (and very good) granite bouldering spot, Dye. Even though water was running down the holds, the Swedes insisted we could climb. "No, no, no. It's amazing what chalk can do!"
A video from David on Dye bouldering.