On Saturday we drove west into Norway for a 1.5-day climbing trip in Missingmyr. Even though we only had 30 hours, we still managed to climb two nearly full days of climbing, as well as swim in the ocean and some Norwegian Yatzee. Thanks, of course, to the long Scandinavian summer days.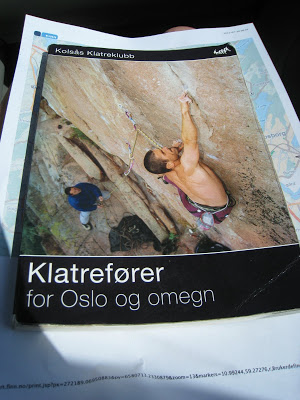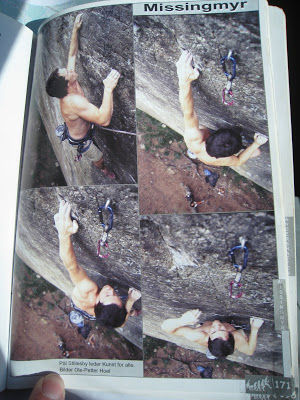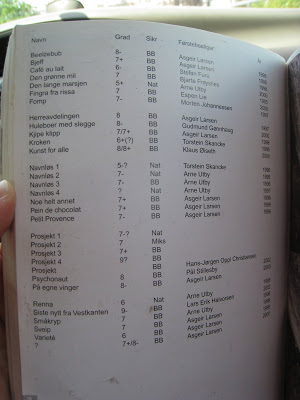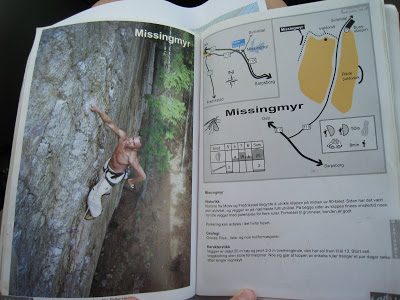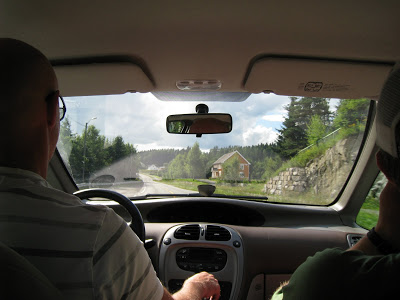 Norwegian landscape.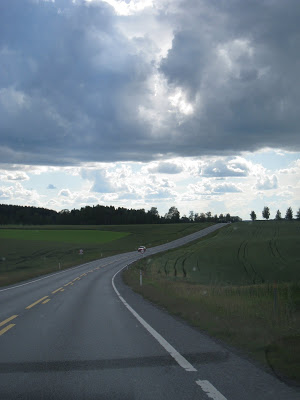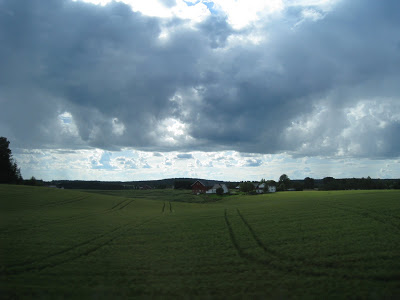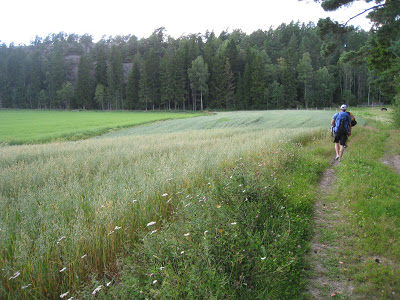 Hiking into Missingmyr; note the cliff band, visible through the trees.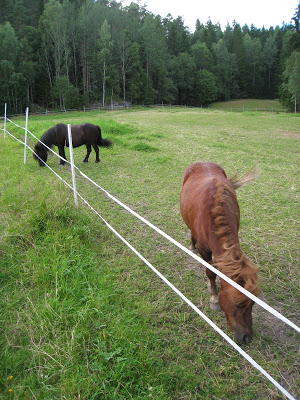 The brown pony was PSYCHED.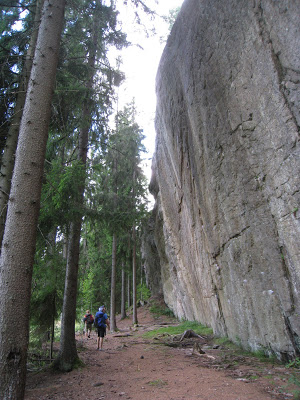 The crag of Missingmyr: densely packed with high-quality routes.