It's apparently been a long time since I did something worth posting about. I don't know if the content in this post is much more interesting, but. Oh well.
Anyway, a lot of non-climbing stuff has happened in the last months: I was back in Sweden for the holidays and work, came back and dealt with the flu, have been doing lots of jiu-jitsu, AND I got a job, which I'm obviously super grateful for. So now I make wood floors 40+ hours a week, and this leaves me with way less time for other stuff. I guess that is how it is to have a job, especially job of this nature, physical labor that is. In other words, I turned into a weekend warrior overnight. I just need to get toughened up a little bit before I really can take advantage of the weekends.
We had another day in Whiskey Gulch a couple of weeks ago, a low-key place in the middle of nowhere, which offers some real test pieces and a bunch of "classics."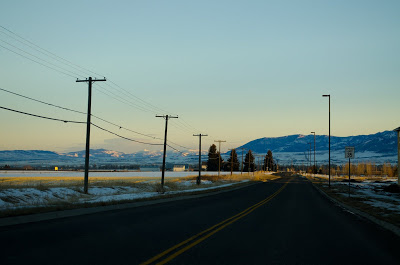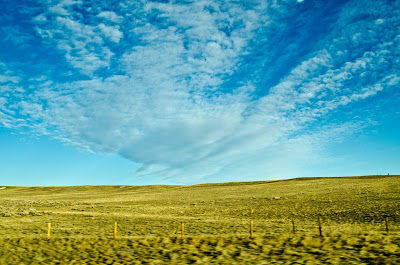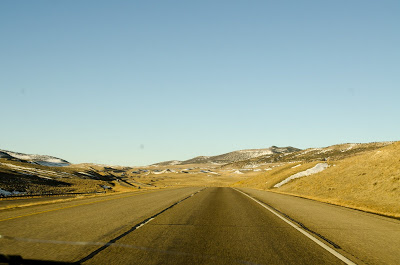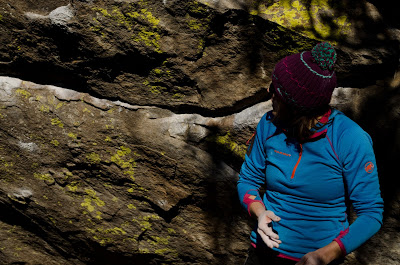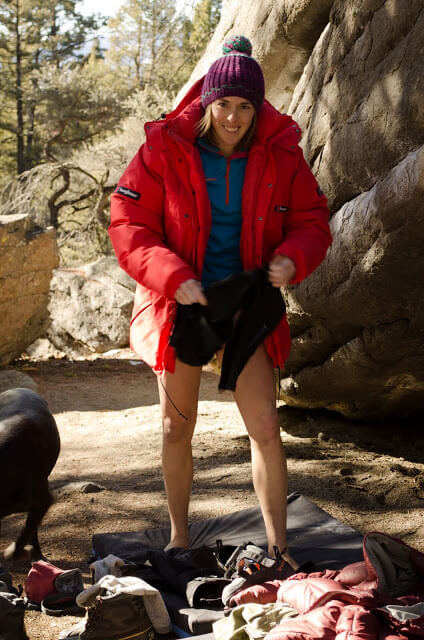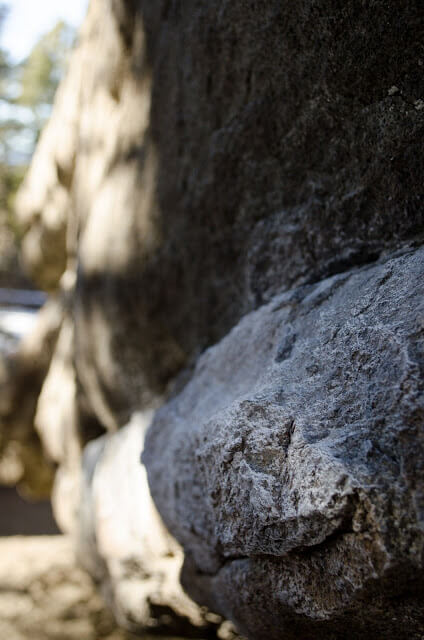 Jeff Ho on a super cool problem which I think still is a project. A little piece of Bishop right there. Next day off, this is where I will be.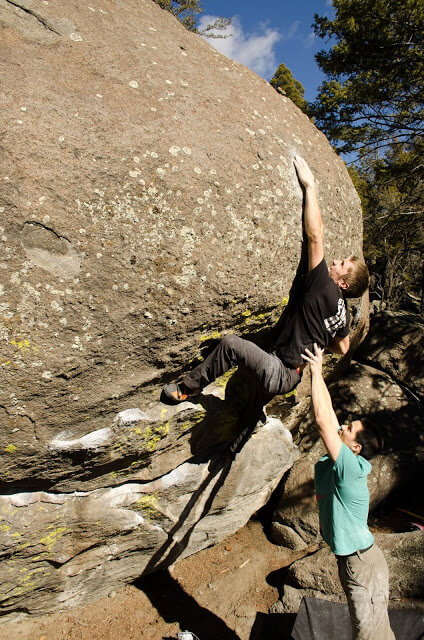 Another fun project on the same boulder which required some "gentle" power-spotting…
Have a good one/ David