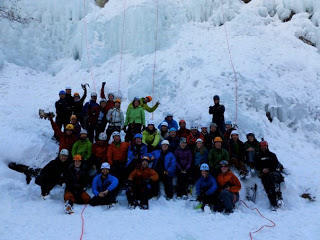 The Paradox Ice 2013 crew
In early March every year, a rowdy group descends on the Ouray Ice Park to celebrate the sport of ice climbing and hold a huge party. The majority of climbers in this group have some sort of physical disability, ranging from stumpy fingers to missing limbs to partial paralysis. For the past two years I've helped in any way I can to make this weekend a success and both times I've found myself barely keeping up with this amazing group of people. Working with
Paradox Sports
is easily my favorite event of the year and I wanted to share some photos from the amazing event this past weekend.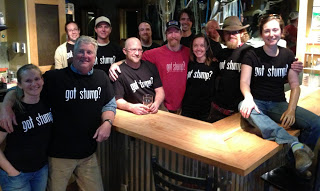 The "stumpy" crew at the Ouray Brewery on the first night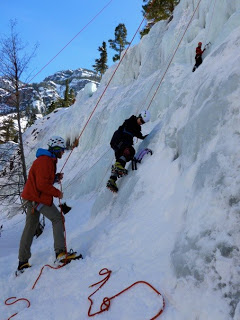 Working on climbing without tools and trusting your feet
Sometimes standing in the snow is harder than the actual climbing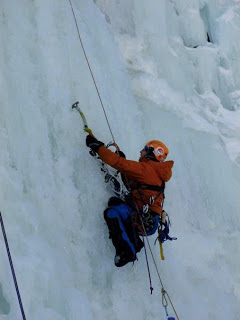 When you can't use your legs, you have to find new ways to move upwards. Three tools (each with a rope tether and gri-gri) provide stability and upward motion here.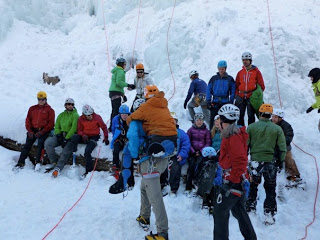 It also means you can recruit friends to rapidly transport you around the canyon
Working out the kinks on the first time ice climbing with a new prosthetic leg that has a bicycle shock and a rubber "tendon" to draw the foot back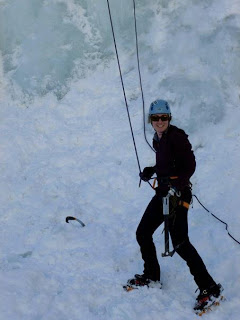 Testing out Mark Miller's swing-able ice axe prosthetic prototype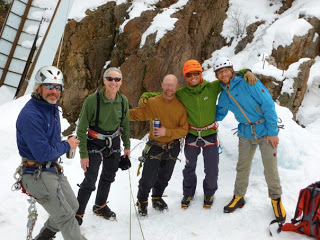 The guiding/rigging crew at the beginning of the second day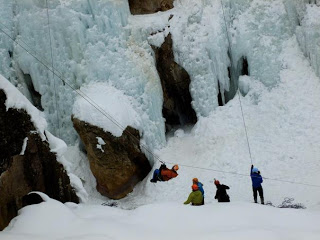 Catching a ride into the Ouray Ice Park at the start of the second day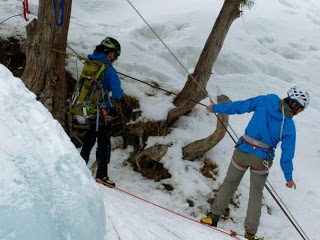 Myself setting up the rappel and lowering lines into the Ouray Ice Park on the second day. The alpine smart made my job of safely and smoothly getting everyone in and out of the canyon much easier.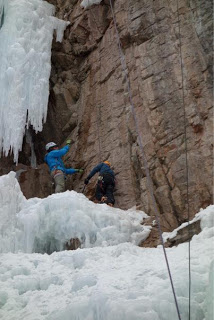 Myself explaining the silliness that is mixed climbing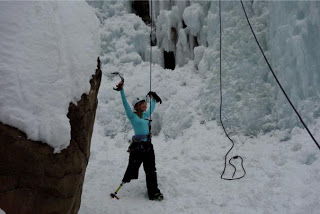 All smiles after her first mixed climb ever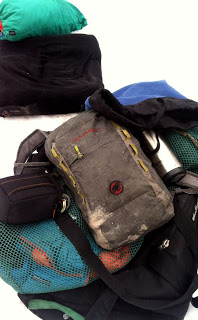 A well loved and still kicking Mammut Neon Light pack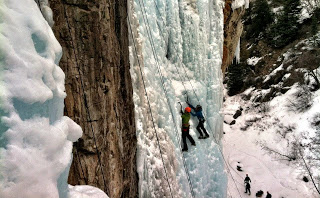 Andres Marin helping to perfect technique
Claudia Camila Lopez, one of the hardest working photographers out there
Another huge smile, this time after topping out his first ever ice lead












Doug Shepherd
Los Alamos, NM