In between climbing projects this spring, I started researching a new hiking guide to Squamish. This has turned out to be a fantastic opportunity to explore the wilderness around Squamish, which is vast. I've lived here for over 20 years, but am seeing places I've never eyed before. I've got many hikes left to do, but hope to have the book ready for 2014.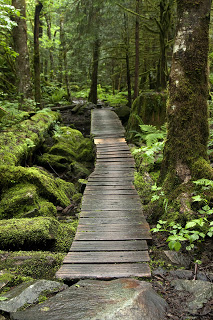 Boardwalk in Crumpit Woods
I've been primarily day hiking, and the two packs I've been using are the new Mammut Creon Contact and Element. These packs are super light and I find the 30-litre size is perfect for a long day out. I can comfortably fit extra clothing, a fat first aid kit and all my camera gear inside. Plus, I love the little rain cover that is stowed in the base of the pack. Nice touch, Mammut! The Element has a better ventilated back pad, but I love the extra outer pockets on the Contact; the hip belt pocket is perfect for my GPS. Which model you choose will depend on your needs. Pictures from the hikes: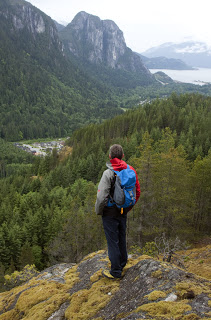 The Chief as seen from Mt. Crumpit. Creon Contact in action along with the ultra light Rainer Jacket, perfect for rainy days like this one.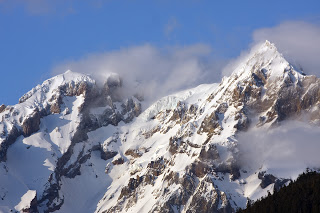 The Garibaldi massif from Debeck's Hill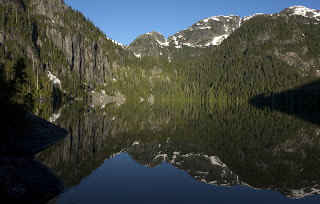 Echo Lake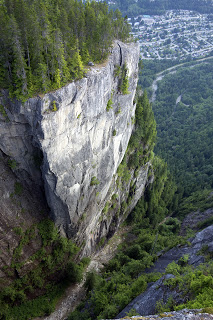 View down the steep, rarely visited North-north Gully on the Chief from near the Third Peak.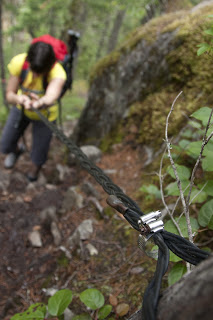 Pulling up fixed lines next to High Falls Creek. Creon Element in action.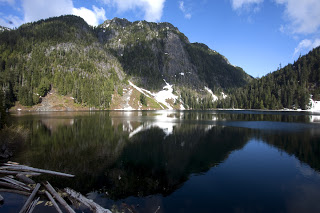 Deeks Lake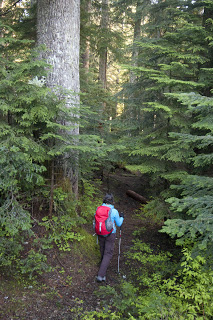 Massive Hemlocks on Sunset Trail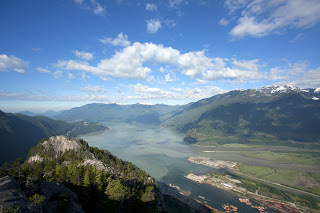 View south down Howe Sound from the Chief's Second Peak.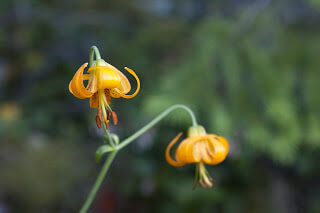 Tiger lillies on Sigurd Trail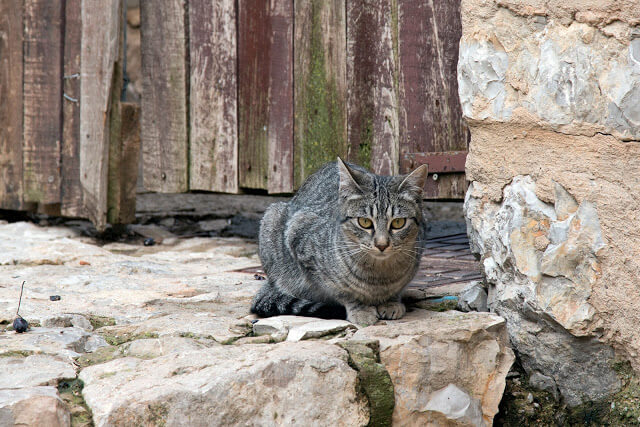 A huge Douglas fir on Debeck's Hill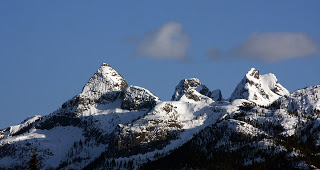 Sky Pilot group as seen from Brohm Lake lookout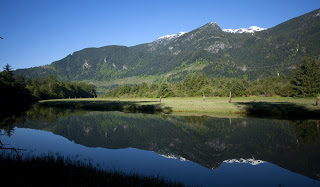 Squamish Estuary
Enjoy the summer everyone!