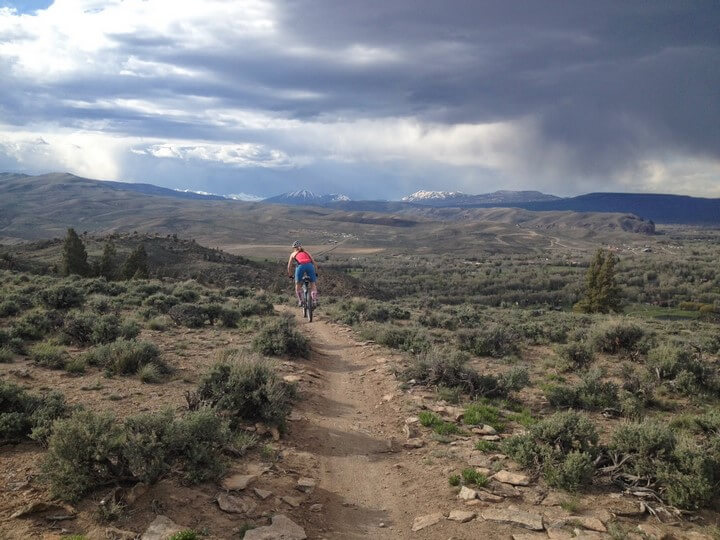 Most of my
crazy adventures
have been all over the world. From the
Arctic
to the
tropics
, from the
desert
, to the
sea
. This time, however, it was all about
discovering new places
in my beautiful
United States of America
. In addition, I got to go back to some old stomping grounds and
"rediscover"
the fantastic beauty of our
Wild West.
Day 1: Bozeman, Montana
Activity
: Ski / Climbing
Gear
: My favorite: Mittellegi Pro Jacket and my trusty Mammut RAS Airbag pack. I cannot believe this jacket has made it through what it has on my ski mountaineering, climbing, and even my mountain bike rides in the snow, for the past two years. Furthermore…it still looks, feels, and functions like I got it yesterday.
Day 2-4: Moab, Utah - Fruita and Grand Junction, Colorado
Activity:
Mountain Biking / Hiking/ Trail Running
Gear:
Don't think Mammut makes mountain bike gear? Guess again! When my favorite mountain bike shorts ripped out on the trail, the next day I wore my Rocklands Shorts with my bibs under them and they were fantastic! Those coupled with my MTR 71 Top rounded out my riding gear. Along with my MTR 201 3/4 tights, MTR 201 Trail Running pack, MTR 71 T-Shirt, and my MTR 71-II Low shoes…I was set for the trails. By the way, my shoes were brand new, out of the box, and right from the start, not a blister or ache in my feet. Over 100+ miles later…still rockin'.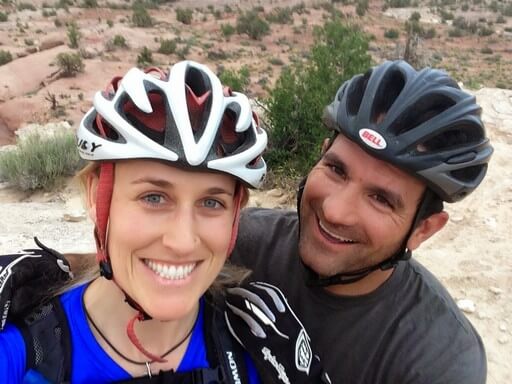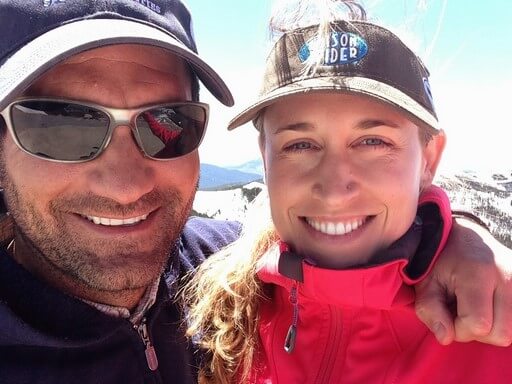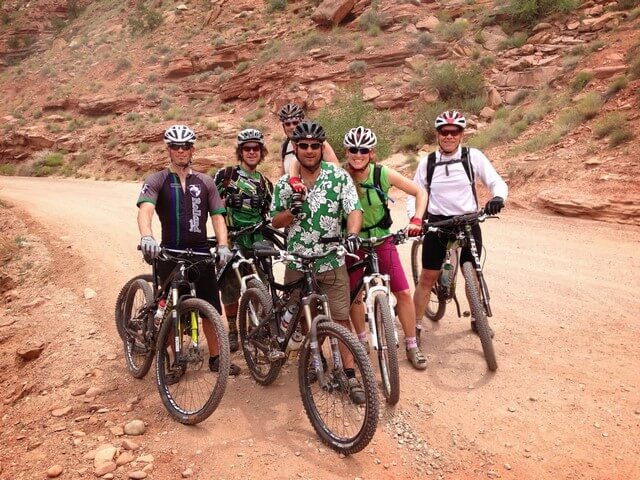 Of course I am the "token" girl with the gang from Wyoming. These guys could seriously ride, even the ol'timer.



Days 5-6: A Basin / Salida, Colorado

Activity: Ski / Mountain Bike / Trail Run (Why not do all of them if you can!?)

Gear: Here is where I got to wear my NEW FAVORITE Mammut piece! My Ultimate Hoodie jacket for touring. It was perfect. Cut the wind, moved freely, long in the torso and arms, beautiful design. In Salida, I broke out my MTR 201 Rainspeed jacket to catch the cold raindrops on the trails as we climbed in elevation. Then what did we do? We picked up my new True North camping trailer. This thing is amazing. Kitchen in the back, tons of storage for skis, bikes, gear, and a super comfy bed for after those long days on the mountain playing.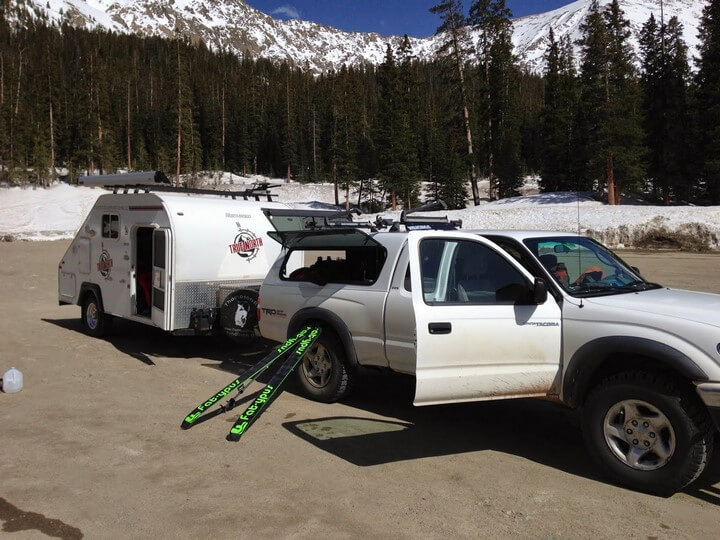 What's next? You'll have to come back to read more soon!
(I gotta go play)