It is now July and most people are well into the summer activities, but I have just wrapped up my winter ski season with an amazing two months of heli-skiing in Iceland.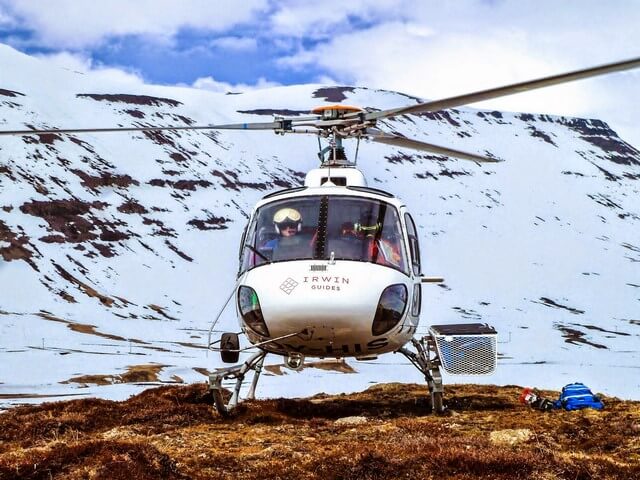 Irwin Guides began exploring heli skiing on this little island in the North Atlantic in 2013, but this season marked the beginning of full scale operations. I was given the heavy opportunity to put this program together and get our heli operation off the ground.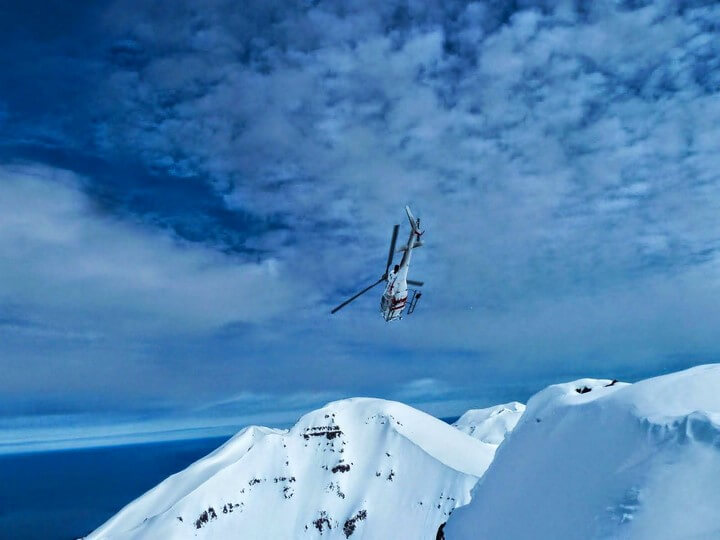 The terrain in Iceland is amazing. At first glance it looks like it will be good, but 3,000 vertical foot descents over the ocean are incredible time after time!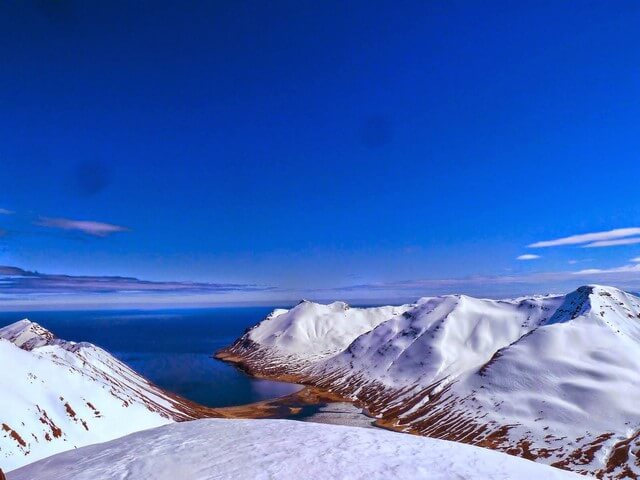 While we had our share of inclement weather, we were able to fly and ski many more days than not through April and May. When there is 20 hours of daylight, it is almost always possible to fly! We were even blessed with a fantastic powder day toward the end of May.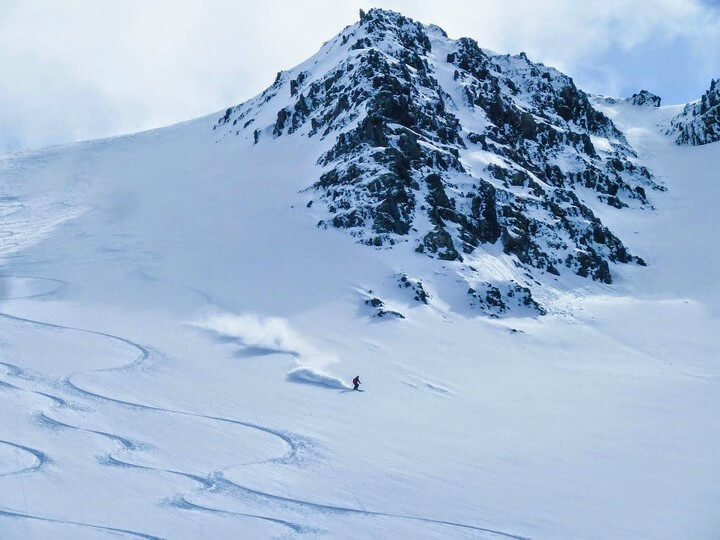 The mountainous terrain on the "Troll Peninsula" on the Northern tip of Iceland goes seemingly on forever to the South but to the North is Grimsey Island, just off of the "mainland" and intersecting the Arctic Circle.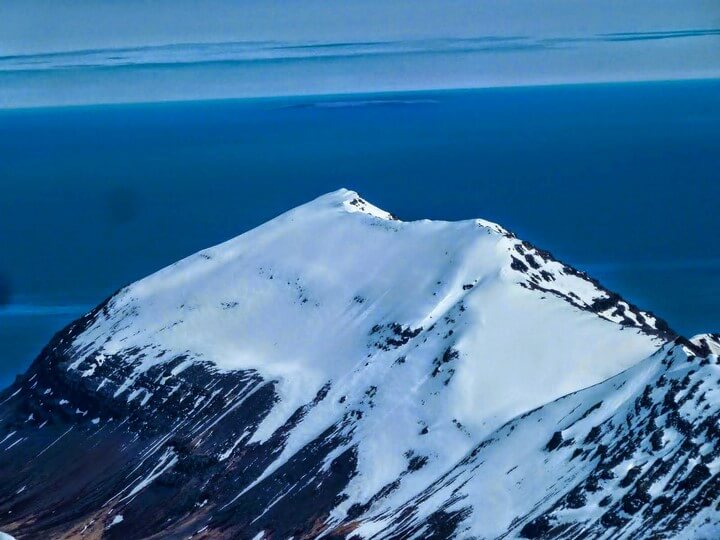 Everywhere we skied opened new doors to more and more terrain. Many of these lines have never been skied before. I'm already looking foreword to getting back there next spring to ski some more of this incredible place!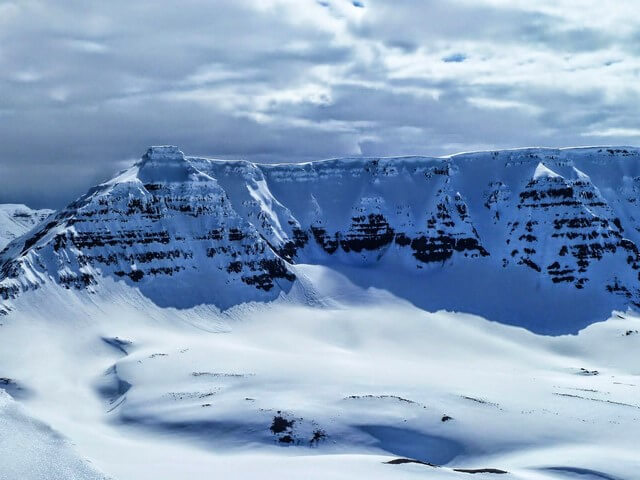 Thanks to Mammut for partnering with Irwin Guides and providing us with top notch guide uniforms with Stoney jacket and pants. These versatile and durable layers were perfect in all conditions. The Rocker 18L airbag packs were supplied to all our guests for their use, along with Alugator shovels and Light probes made a lightweight safety package in the mountains.