Late this summer,
David
and I fulfilled a long-term dream: we bought a van to convert to a camping/ climbing vehicle. It was a 2010 GMC Savanna cargo van with just 20K miles. We named him Rodney, and he was a perfectly blank canvas.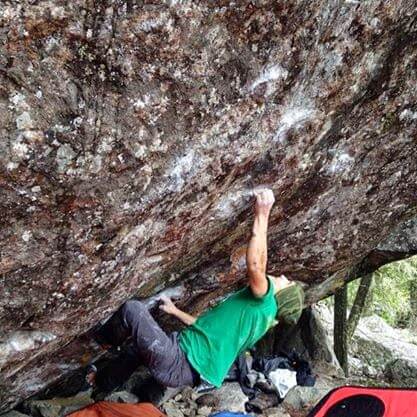 Over the next several weeks, we bought some steel and plywood. With the help from friends, we learned how to cut steel and weld.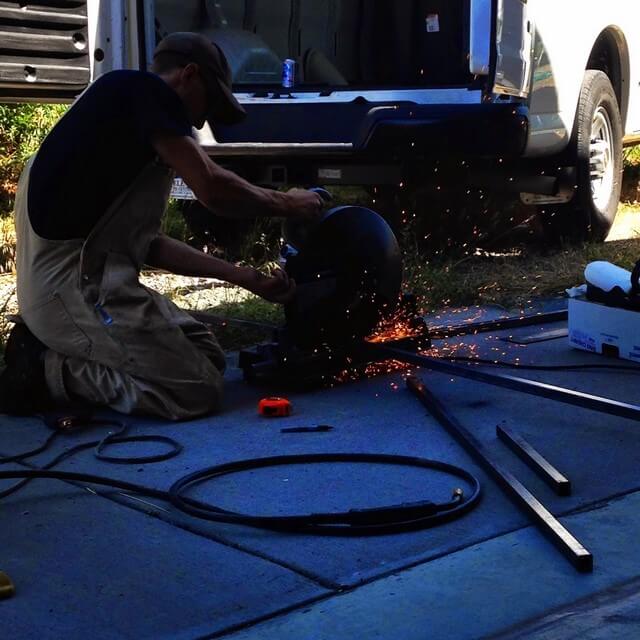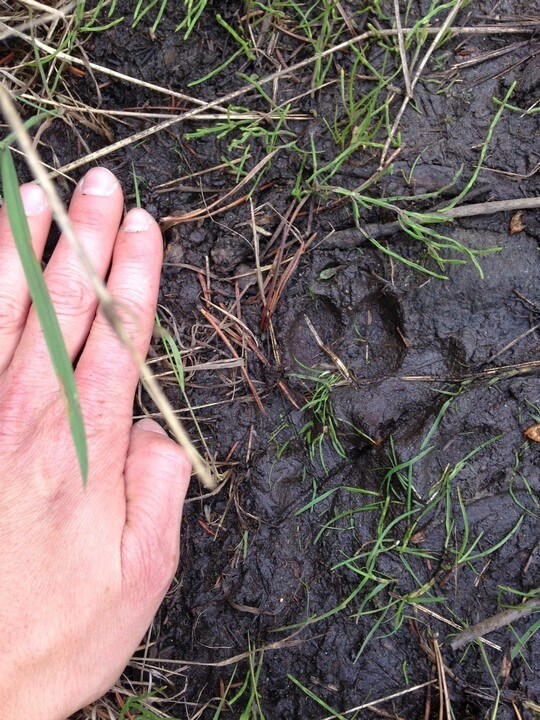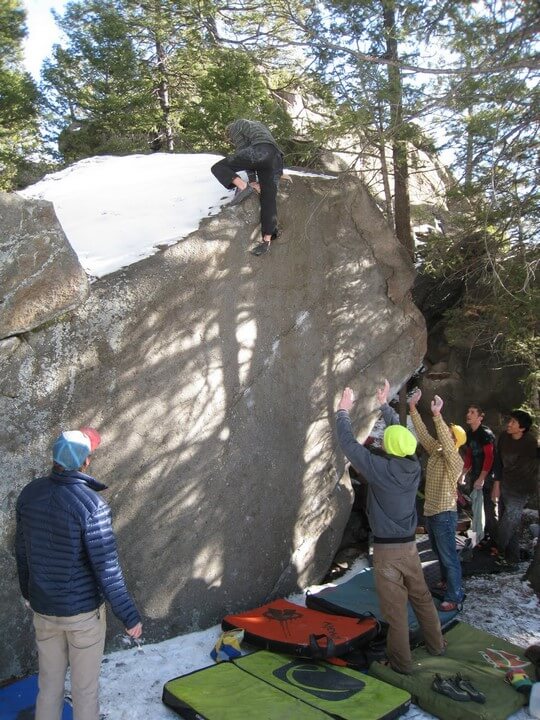 Soon, we had a bed, "kitchen," and plenty of storage room for gear.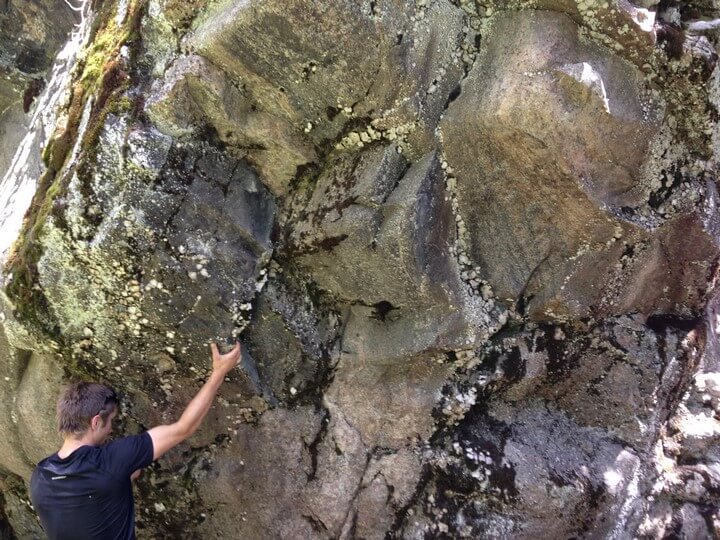 David even crafted a deluxe counter top of white oak slats.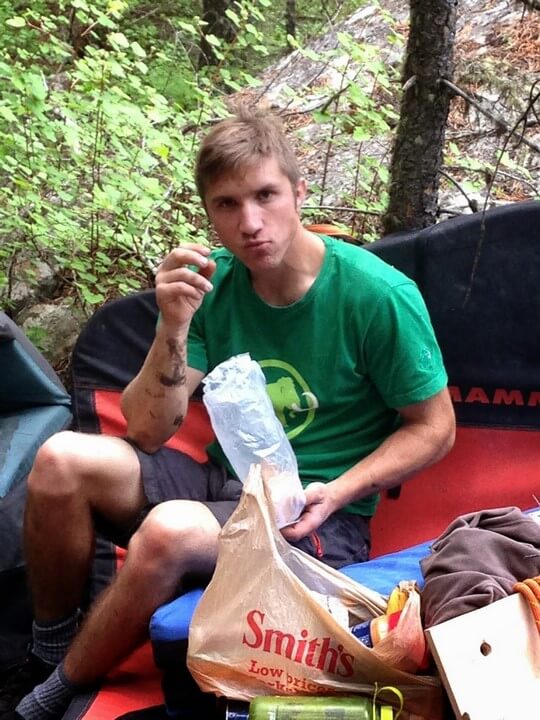 However, our first late-summer trips in Rodney demonstrated to us the importance of insulation. At night, temps dipped below freezing and our breath formed a thick shield of frost on the walls and ceilings (despite cracking windows generously for ventilation). As soon as the sun hit, the ice would thaw, and a seeming rainstorm would unfurl.
We determined that insulation was a necessity. We considered the options--mainly fiberglass insulation and spray-foam insulation. Given the importance of sealing moisture away from the van's steel shell, we decided that spray foam was the best option. And because spray foam is such a tricky bugger, it was best to pay a professional to do it. David, ever motivated, ripped the bed and kitchen out, and we took Rodney in to be coated.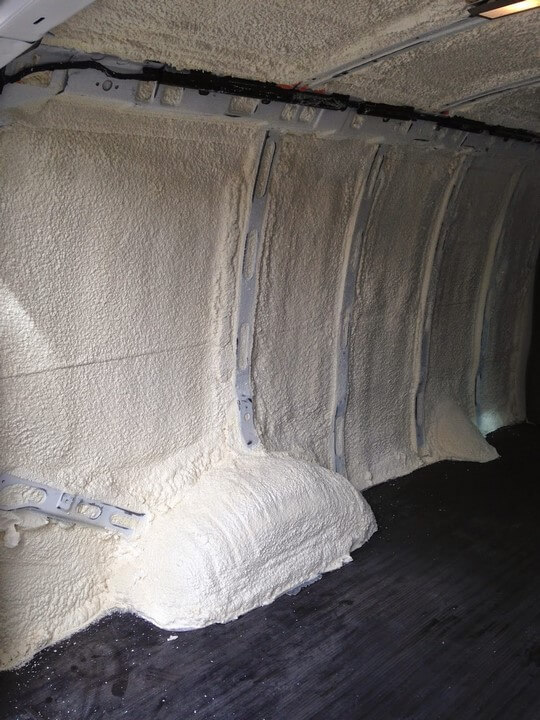 After the pro was done, David did some touch-up work with foam to fill the hollow structural beams, as well as the spaces within the doors.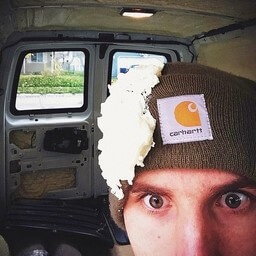 Next, we had to cover the insulation--a challenging task when you consider the curvature of the van body, as well as its limited attachment points. We went with birch plywood (*classy*), and aluminum sheeting to cover the gaps/ ceiling beams (strewn with electrical cables). We glued indoor/outdoor carpeting to the bulges created by the wheel wells and fuel intake pipe.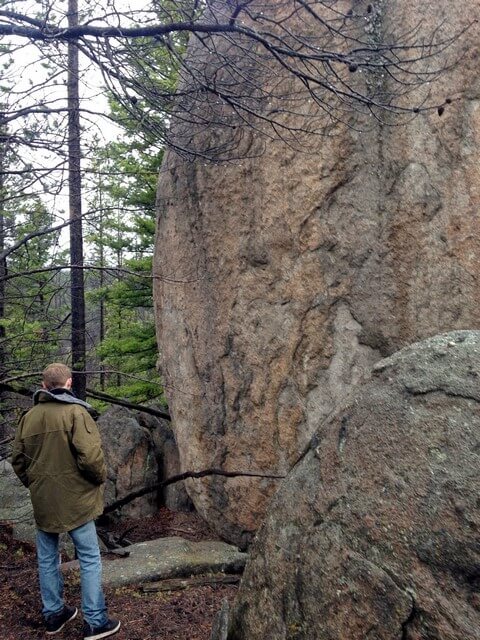 Rodney's still not quite done--but he's getting close. As I type this, David is outside, replacing the bed and shelving. Everything will need to be reconfigured, as the insulation took at least two inches of space on either side of the van. Good thing David's a pro!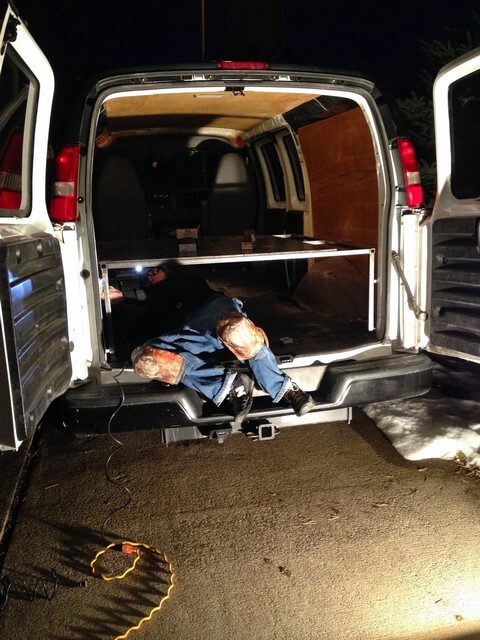 David's recently scribed shelf walls