The last two days we hoped to climb, the weather here in Ten Sleep has not agreed with our plans. Though the weather hasn't necessarily been bad, we need the sun to shine this time of year if we're going to climb in the canyon. With this said, we have been taking trips to Cody-a two hour drive away-for mostly mediocre bouldering, and some exceptions that make the drive worthwhile.
Bellow is a random collection of photos from our two day-trips.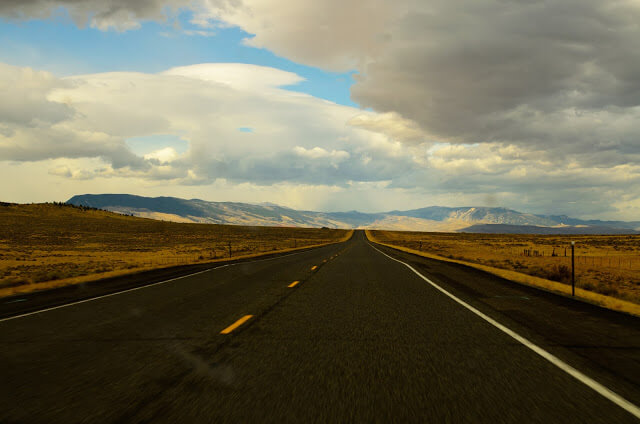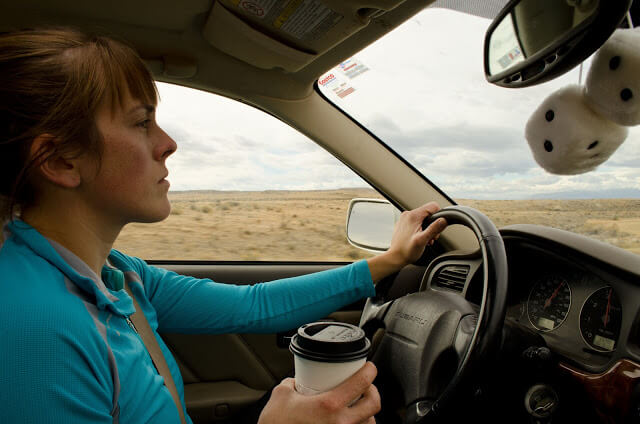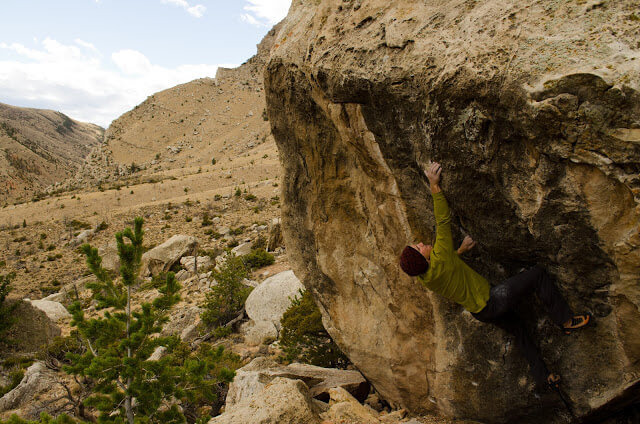 David on The Plague V10. Seems to be one of the real classics.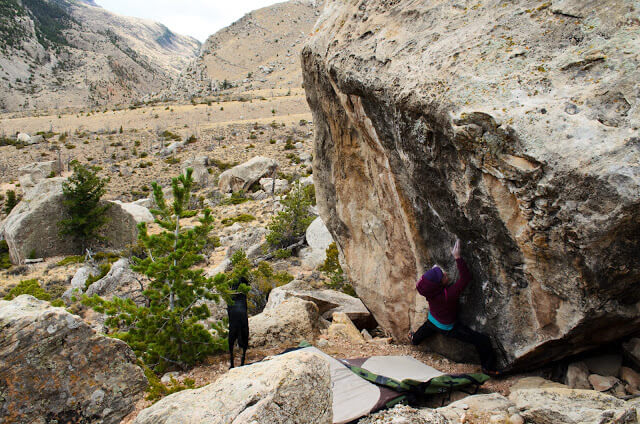 Christine on the same problem.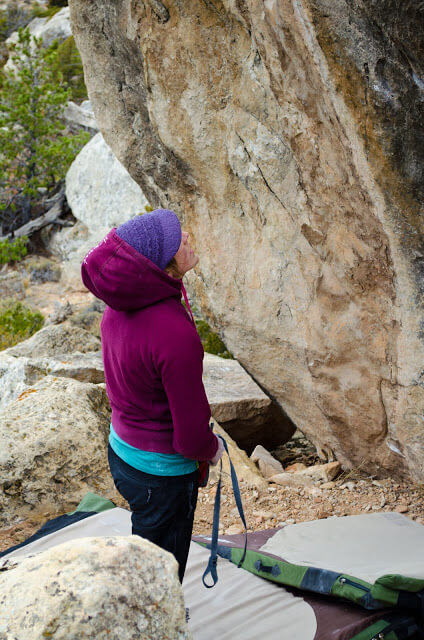 "This reminds me of the Hillary Step"....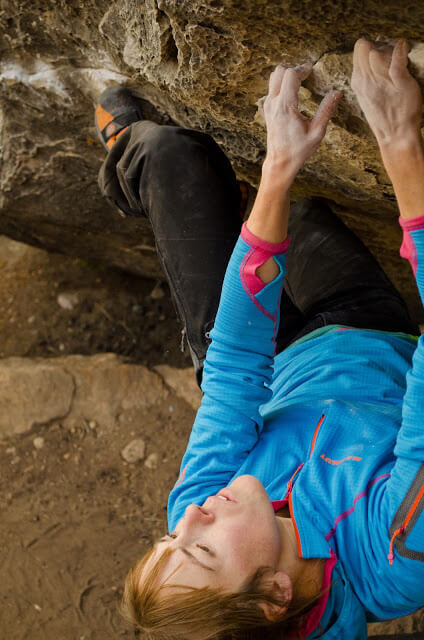 Christine on Rippler Point V5, this is definitely on of the exceptions...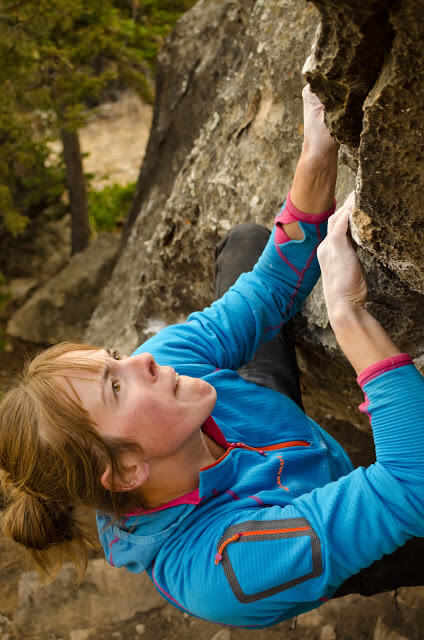 ...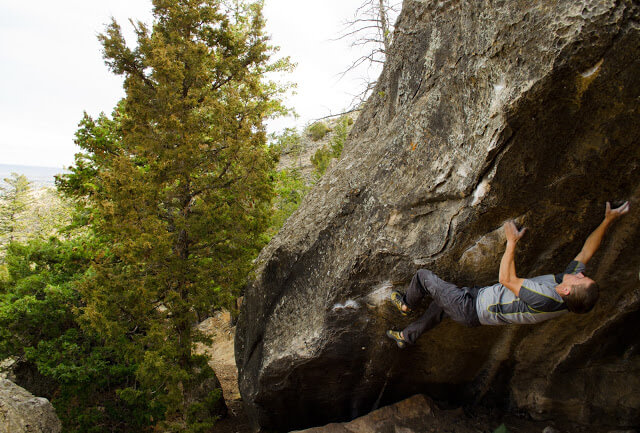 David on Ripper Extension V8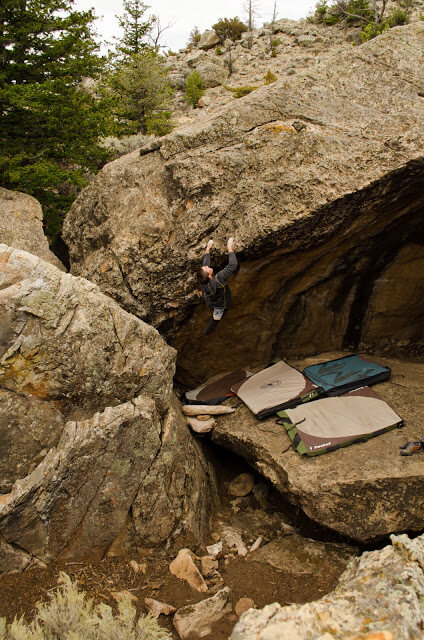 The Bat Cave Boulder. Super cool piece of rock with a lot of different variations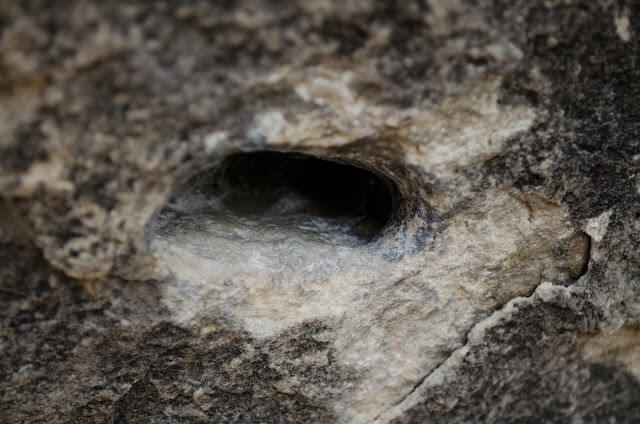 It's amazing what some people do...
Have a good one / David and Christine Sjöquist