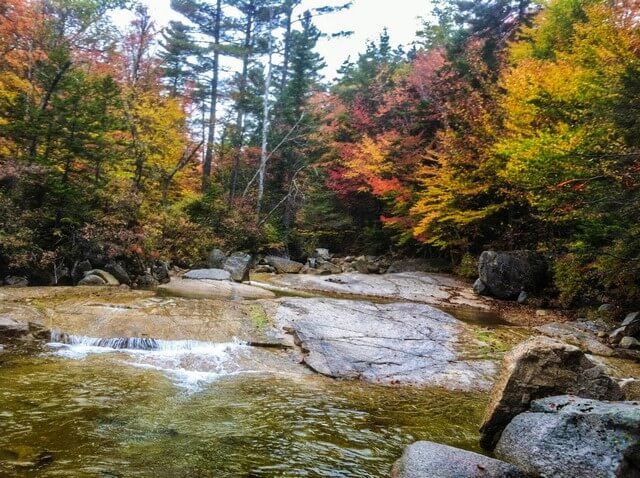 There are things that humans can't improve.
Wilderness has always been a contested term. The word offers an expanse of subjectivity in which to insert interpretation and to project meaning. In 1964, wilderness was given an official political definition with the passage of the Wilderness Act. Congressional acts aren't often noted for their eloquence, so The Wilderness Act of 1964 is all the more exceptional in its lyrical designation of wilderness as:
"A wilderness, in contrast with those areas where man and his own works dominate the landscape, is hereby recognized as an area where the earth and its community of life are untrammeled by man, where man himself is a visitor who does not remain."
With that act, Congress settled itself upon a term for what wilderness was and set about designating certain areas of federal lands—national parks, forests, and otherwise—as "Wilderness Areas."