Since Autumn, I have been patiently waiting for the ski season to start. Due to the mild temps and lack of precipitation, skiing wasn't really an option so I did what any reasonable person would do, I went rock climbing.
Crag near Mt Hood. Fun climbing on thin holds
Recently bolted line, RIP Kurt Albert. Thanks to Walter Burkhardt for his tireless new routing and STOKE!
In early Dec, I found myself doing rope access work on a wind farm outside of Lawton, Oklahoma. The Wichita Mountains have loads of granite and lots of gigantic animals roaming around. Hiking to the crags is more dangerous than the climbing itself. The climbing there was really good. Super spicy run-out sport climbs. The area has lots of short steep splitters (20-40ft) atop long slabs, so adventure cruising with a small rack is the thing to do.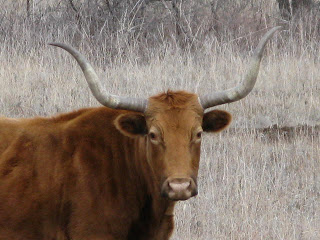 Larry Longhorn staring contest, I lost
At what elevation do deer turn to elk?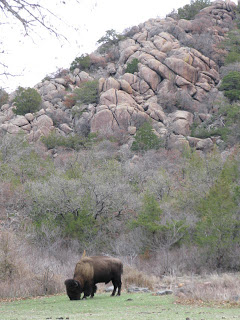 Buffalo are everywhere.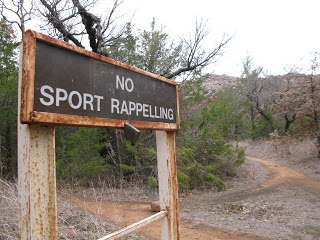 Don't even think about rappelling here, climbing is ok though.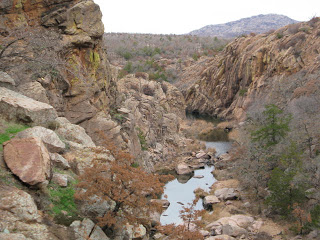 Scenic and unique little joint where longhorns, elk and buff will walk right past you as you are belaying. The skiing in the PNW did get good for a while, right now its bad, still waiting for the powder.