Being a climber and guide I feel very fortunate to live in the central part of New Hampshire. Within a few hours drive of my home are a variety of climbing areas - Cannon, Rumney, Cathedral - Whitehorse and the Gunks all different in rock types. The climbing at each of these areas is very unique with alpine rock, sport, friction, steep cracks and roofs. This spring I've been able to travel for work and climbing to each of these different areas.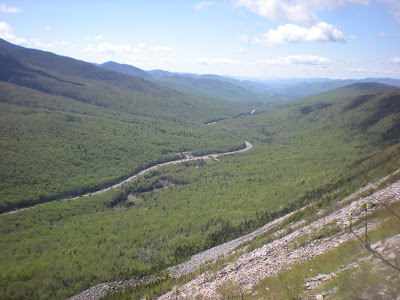 The view from Cannon Mountain - New Hampshire's alpine playground.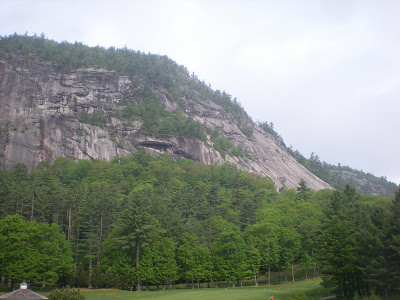 The clean and open faces of Whitehorse Ledge in North Conway, NH.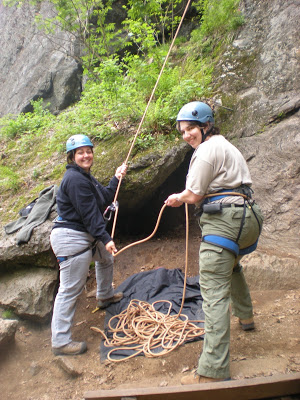 The leaders of Troop 1 from Northboro Mass at Rumney Rocks.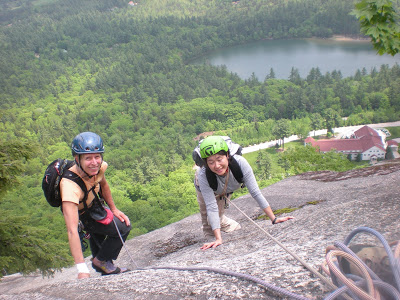 High above the hotel on Whitehorse Ledge, the central friction routes are 7 pitches or more in length.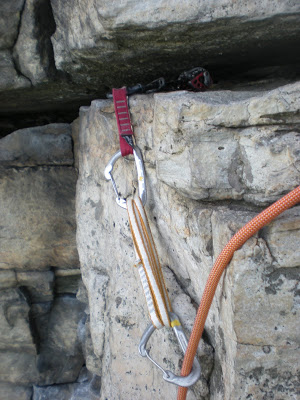 Horizontal gear placements abound at the Gunks. The lightweight Mammut Serenity rope worked very well here on the wandering overhanging routes.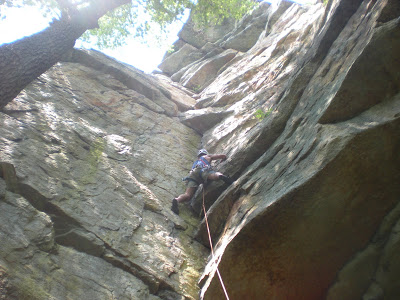 The clean and beautiful open book called Ants Line a Gunks classic.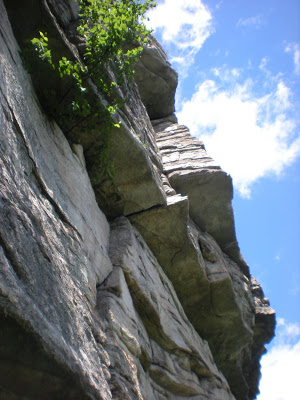 Its hard to believe this is 5.6 - the three star - Shockleys Ceiling, Gunks.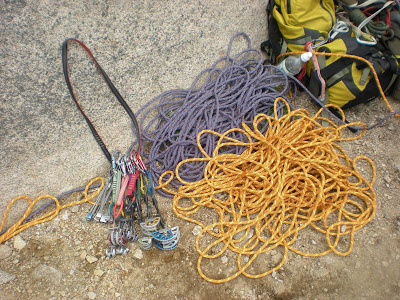 Just out of the package - a set of Mammut's Twilight ropes 7.5. This is my favorite set for the alpine routes on Cannon Cliff.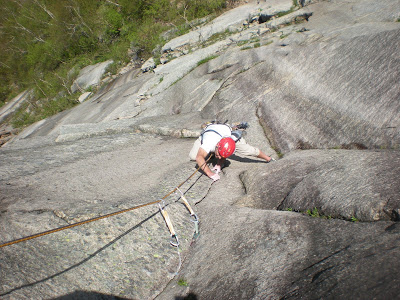 The steep finger cracks on Union Jack, Cannon Cliff.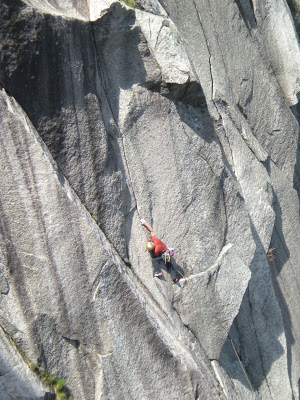 View of the Vertigo - Union Jack area on Cannon.
This spring has been exceptionally good start to the rock season. There's been plenty of sun, and good varied dry rock - be sure to put New England on your hit list.
Art Mooney