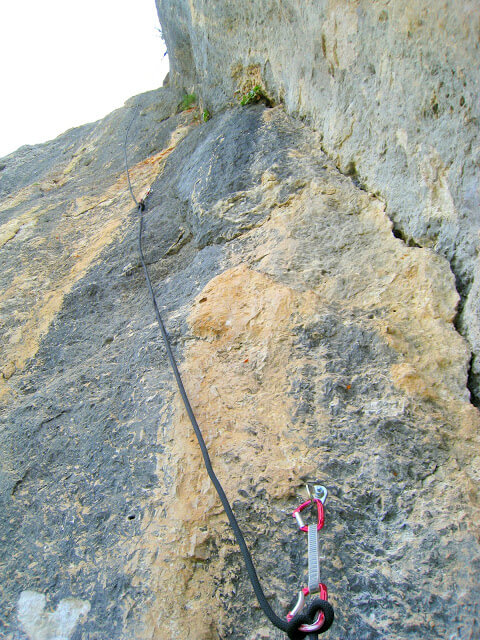 We've had a busy summer full of equal parts climbing (in Ten Sleep, WY) and work-/ immigration-related travel to Utah and Montana.
Last week we traveled to Montana to visit some friends and when we returned to Ten Sleep - whoops! - the summer was over. Which isn't to say that climbing season is over. Au contraire! After a summer of brutally hot temperatures (upper 90's to lower 100's), this sudden temperature drop is quite welcome.
In any case, we've had to wrap up the summer's activities - bolting projects at our new, high-elevation crag, and climbing projects at the established crags here in Ten Sleep Canyon.
Following are some photos of the last couple weeks' of activity: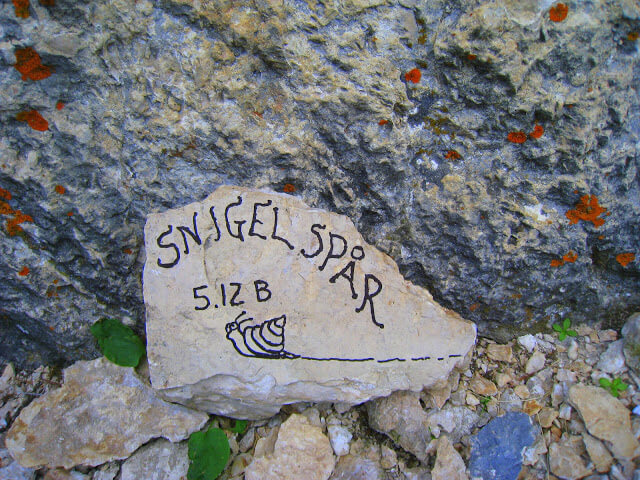 My first route at the new crag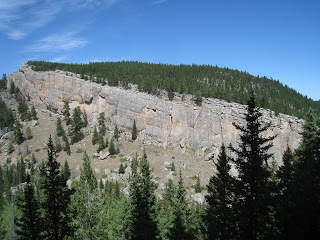 Looking across the canyon to next season's canvas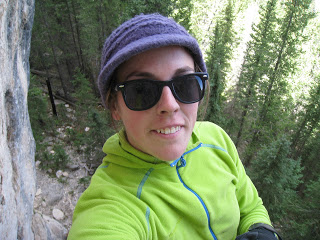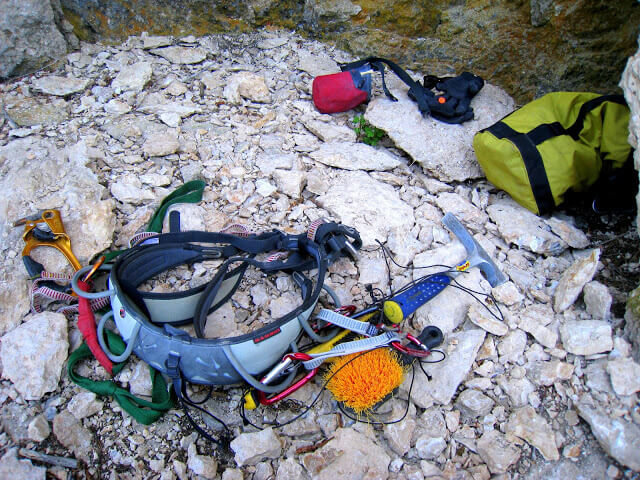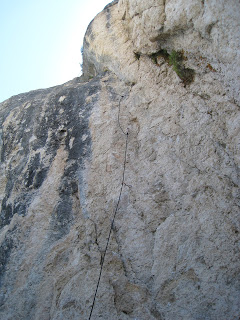 My most recent route at the new crag
David trying hard on the Incredible Horse Cock (.13d)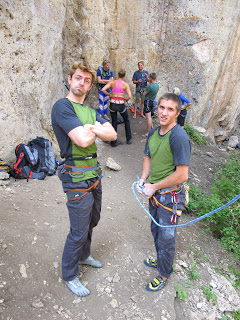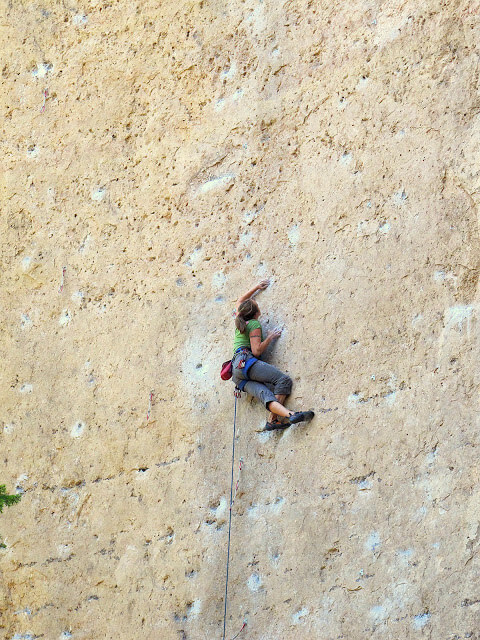 Me revisiting the canyon classic, Great White Behemoth (.12b)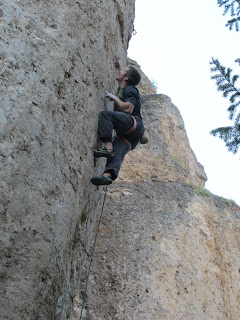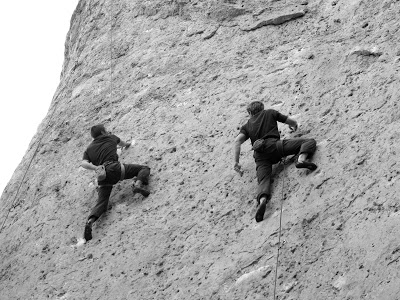 David lowering back in for a top-rope simulclimb with his big brother