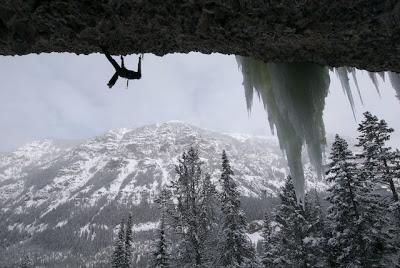 This one goes out to my dog... Josh Wharton. Nice work finishing up the nasty little goal of M10 V10 5.13. Now go big in Patagonia amigo!
I just returned from 9 days of climbing in Colorado. Some rad-fun "M" climbs and some beautiful 5.13 up dazzling limestone at the Fortress of Solitude. Dazzling compared to the Montana standard.
Thanks to Josh I got a good tour of the western slope. He and his lovely Erinn even fed me the whole week. True Colorado hospitality. I'm already looking forward to next years week of fury!
As for now back to the stomping grounds and a project that should eat up some winter days!
Giddy up!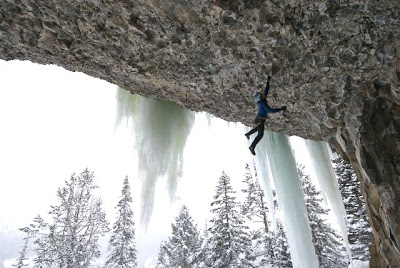 Whit Magro