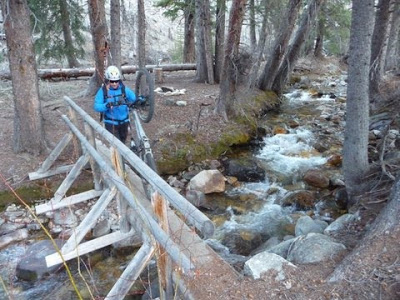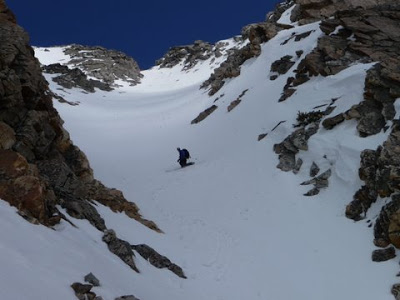 harvesting the corn on Cobb pk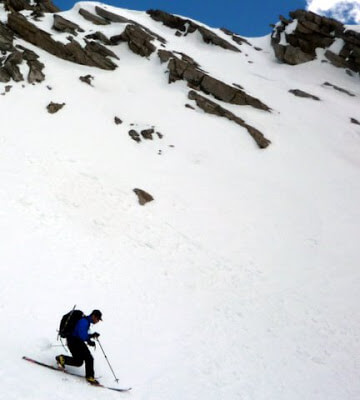 skiing the Comma Coulour/Cobb Pk-Pioneer Mts,ID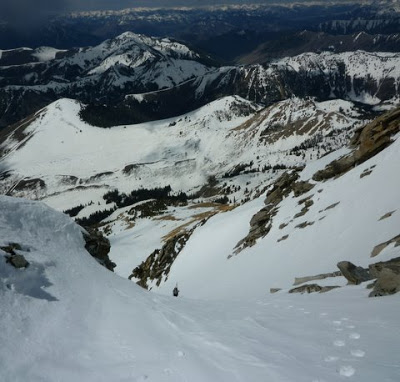 booting up the comma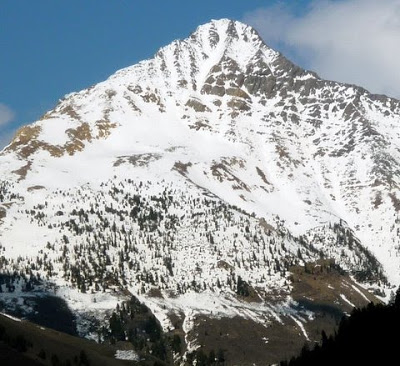 cobb pk 11,650-the comma coulior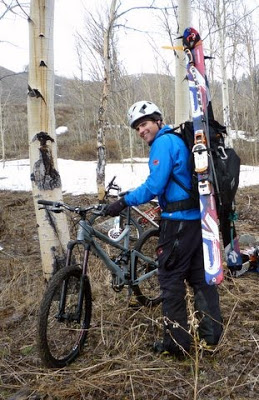 love biking with tele boots and skis on pack!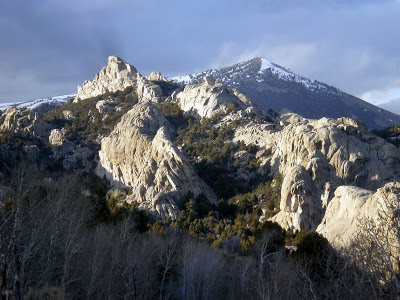 The City of Rocks,ID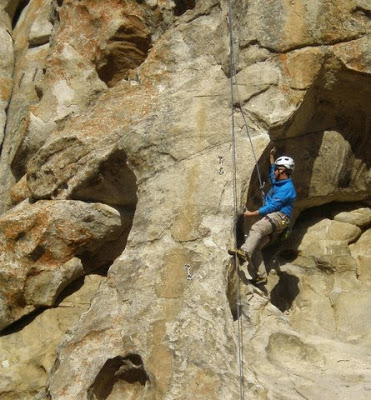 check me out on the cover of Top Rope Mag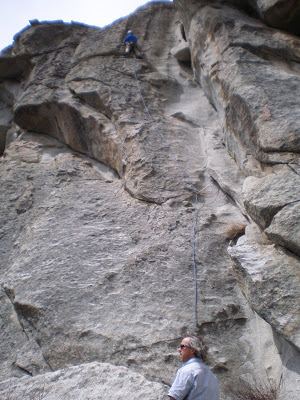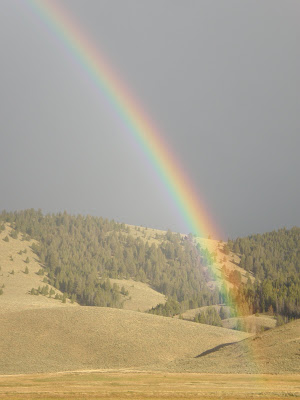 spring niceness!
Wow, it has been a great spring. I've had fun playing the weather game here in the northern Rockies. We have had a real wet spring which is has made for some excellent spring skiing! If it gets too warm for skiing....then go climbing! So, it is a win-win. Enjoy these photos from May.
Cheers,
Danny Walton