We've been in the Red for almost two weeks now and it's just as amazing as I'd remembered it. The fall leaves are in full colour, and the air is crisp and clear (for the most part). One can see why this place has become one of the most popular destinations in North America for fall sport climbing. The routes are steep, well-featured and varied. We've noticed a more international crowd here than in the past. I guess the secret is out and the Europeans are making the journey across the pond.
The iconic Miguel's Pizza. Ground zero for Red River Gorge sport climbing.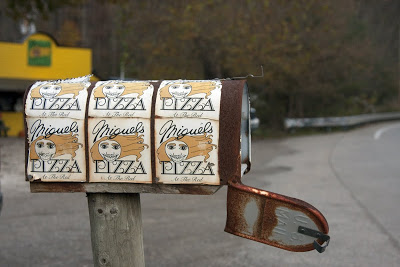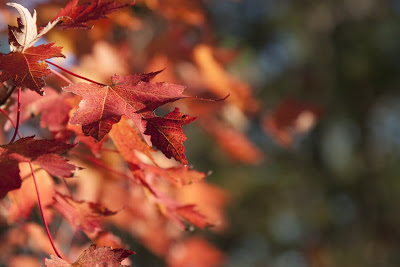 Amarillo Sunset (11a) at North 40. A beautiful line.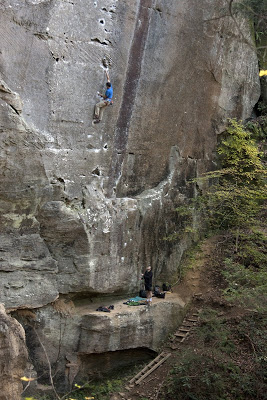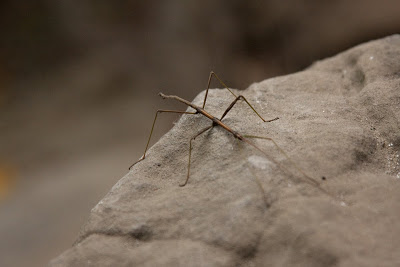 Buddha Hole (11d) at the Solar Collector.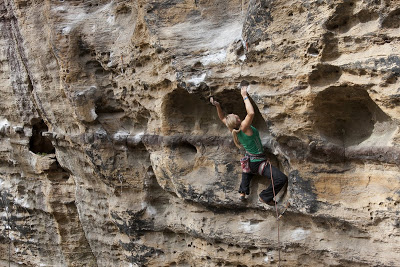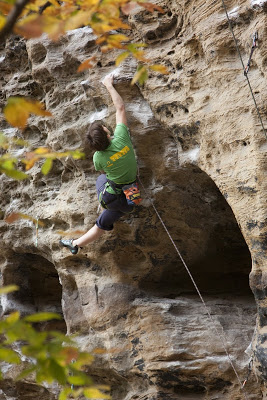 I think the stone here is some of the prettiest I've seen, and the various holes, tubes, layers and colours constantly amaze me.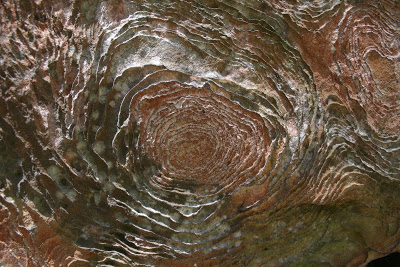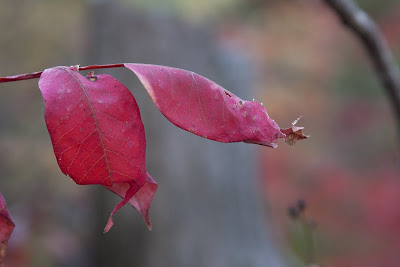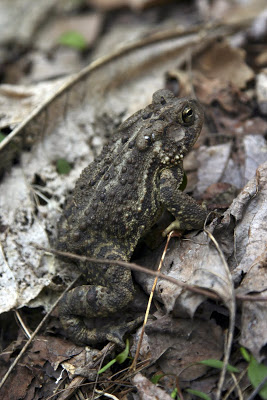 The climbing, as always, is spectacular. Our hands glow red at the end of the day from the harsh texture, but that's nothing a rest day (or two) won't cure.
Paradise
Lost (13a/b) at Purgatory.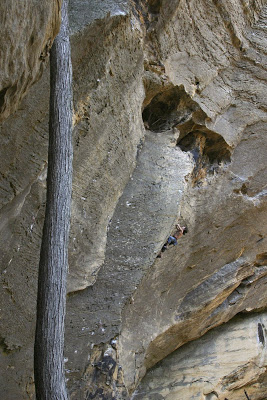 Shiva (13b) at Midnight Surf.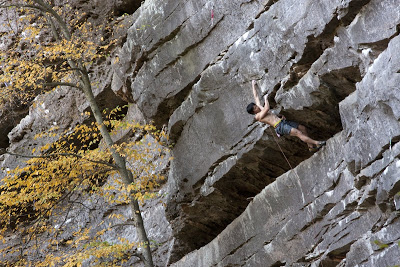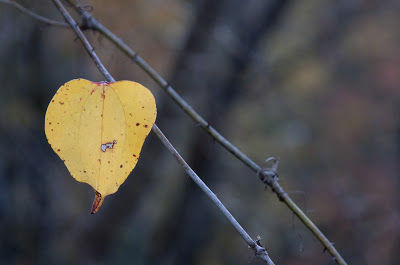 Supafly
(12a) at the Solar Collector.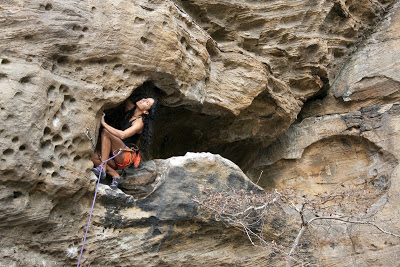 Samurai
(12b) at North 40. Not your typical overhanging endurance fest.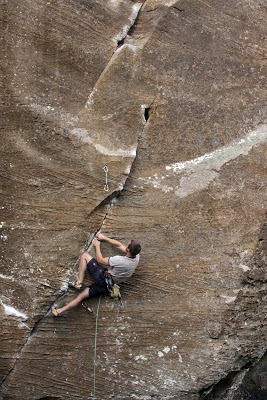 The steepness of the cliffs here is what makes this place truly unique. In very few places have I seen such long
overhangs
that feature enough holds to make them climbable.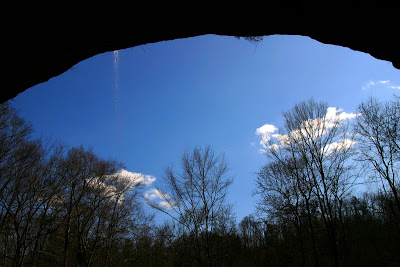 New project in the cave right of Drive-By crag. Steep...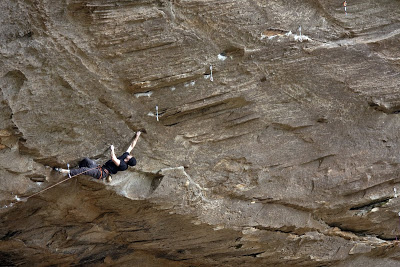 The Undertow Wall at the
Motherlode
. Quite possibly the best sport crag in the U.S.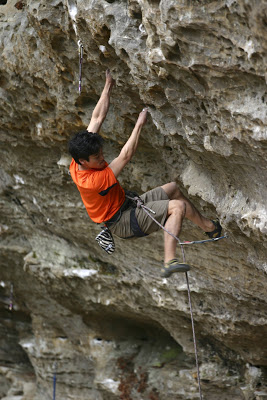 Kaleidoscope (13c) at Drive-By Crag. The striking line up an overhanging
arete
sees plenty of traffic.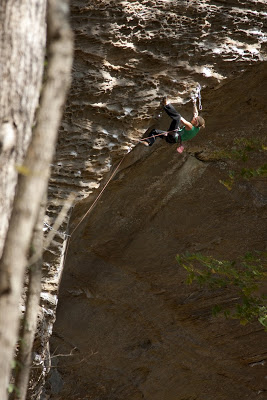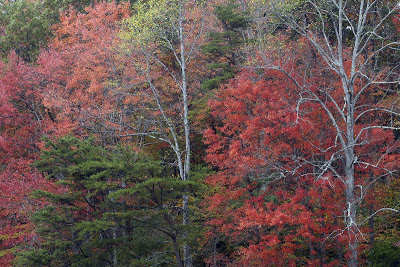 The opening moves on Dirty
Smelly
Hippie (13b) at Drive-By.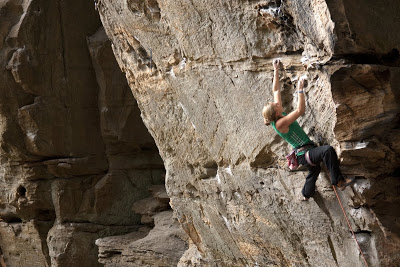 Easy Rider (13a) at Drive-By. Yes, that's a
prosthetic
leg, and he hiked the route...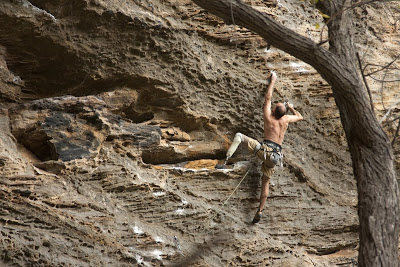 If you come in the fall, check out the horse races at
Keenland
or the Kentucky Horse Park north of Lexington. Horse farming is a big part of Kentucky culture.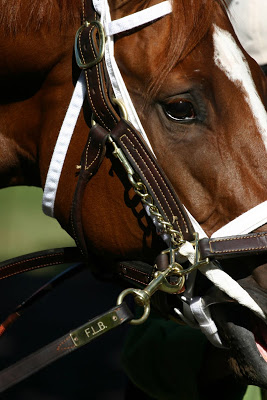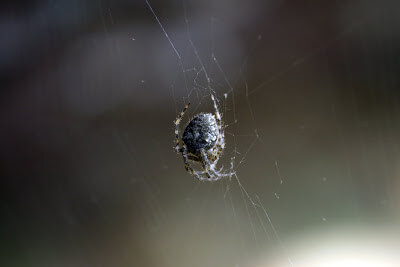 The hiking is amazing in the fall. Sandstone arches litter the forest and the trails are covered in fallen leaves.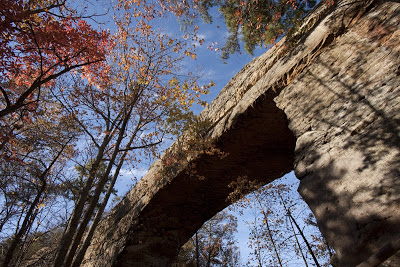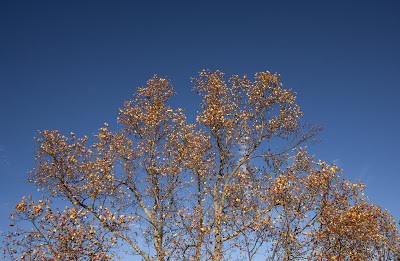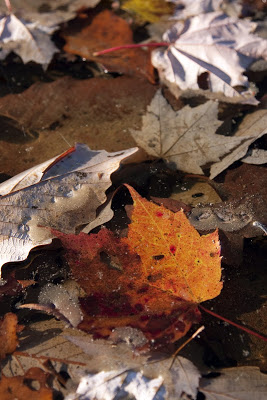 When you plan your trip to the Red River Gorge, make sure to book accommodation early (unless you plan to camp). The cabins and cottages fill up very fast - some are booked up to a year in advance. Springtime is also an incredible time to visit, but the weather can be a little more
unpredictable
and you won't get the fall colours. Either way, it's hard to go wrong.
Enjoy the fall!
Marc
Bourdon
-
Squamish
, BC