This had been a very busy winter for me at Irwin Catskiing outside of Crested Butte, CO. After a slow start to the ski season, we have hit our stride with lots of snow and epic powder skiing since the end of January.


The "Movie Cabin" Our base of operations at Irwin




With almost 100" of snowfall in the past six weeks, almost everyday has been deep. Twice in February we woke up to a surprise 17" of 4-6% density snowfall. Epic. Our guide staff Stoney jackets have proven to be more than versatile in everything from cold bluebird days to full on dumpage.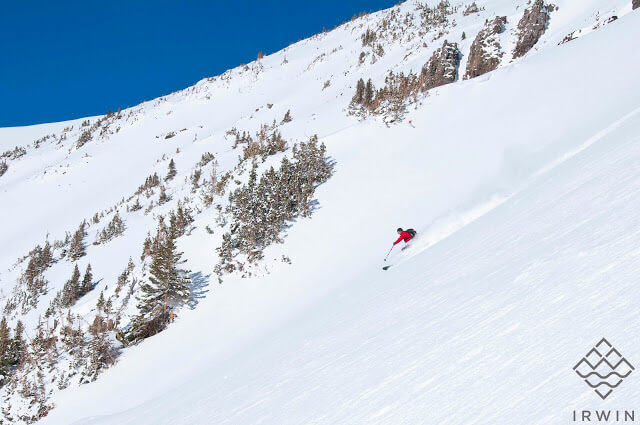 Slaying the deep
Catchin' guide air
At Irwin, all guides wear RIDE R.A.S. packs while working. We do control our terrain much like a ski area, however we use a lighter touch to keep the ski quality high. This means all guests are outfitted with Element beacons as well.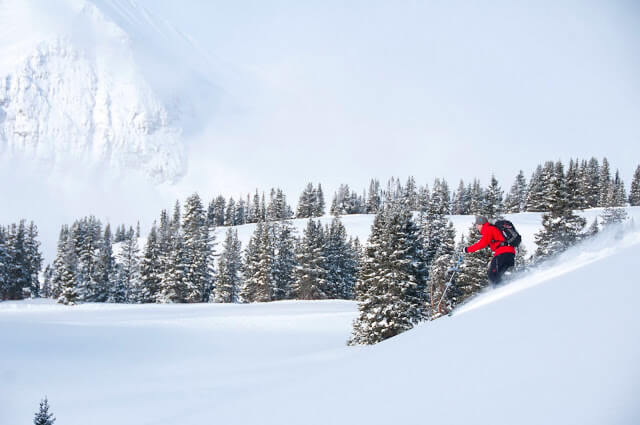 Soooo goood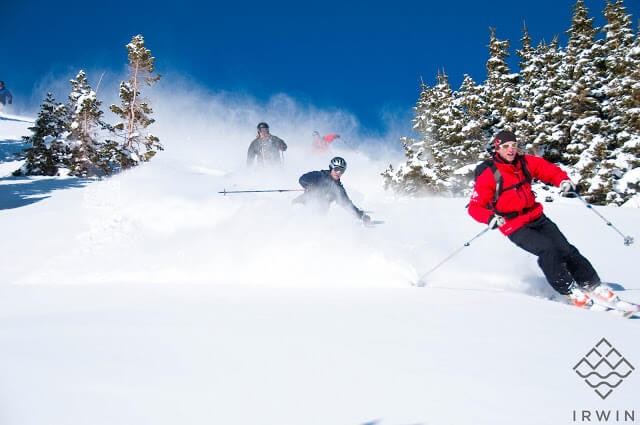 Follow the leader!
As March warms up the skiing turns to corn and mountaineering descents. For the first time in six years I will be in Crested Butte for the spring skiing season. While I'll miss Chamonix next month, I'm pretty stoked to turn it up in the backyard for a change!
Steve Banks