I have probably been whining about a lack of climbing during the last months in some of my recent blog posts. There is already enough wining and excuses to last a life time in the climbing community–which gets tedious after a while–and I do NOT want to be that guy. So, anyway.
Recently I've been going up to Wolverine to bolt and climb. This is an old crag that grabbed the attention of local developers in the last few years. New lines are being established all over the place.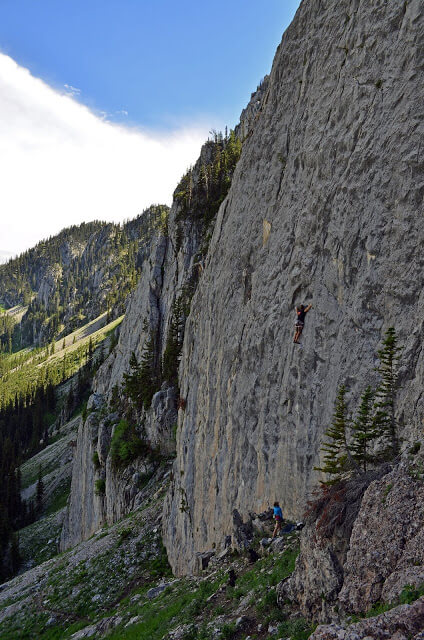 First of all, I am so psyched to not deal with choss up there; so far, the one route I put up, I only used my toothbrush to clean the majority of the climb–which is rare for me. At least compared to the mossy lumberjack cleaning that's going on back in the woods of Värmland.
I feel more and more how the rock quality plays such a big part in a good area, whether it's climbing or bouldering. It's just so much better, and more fun to be on.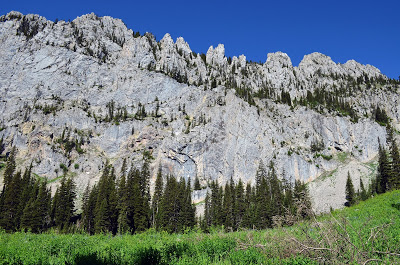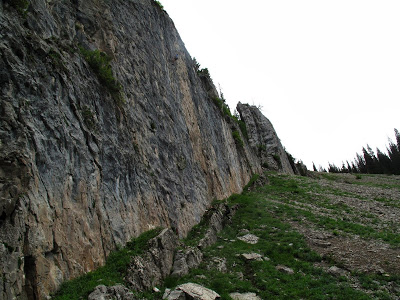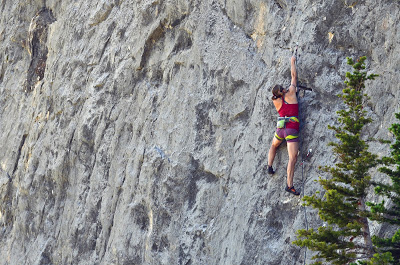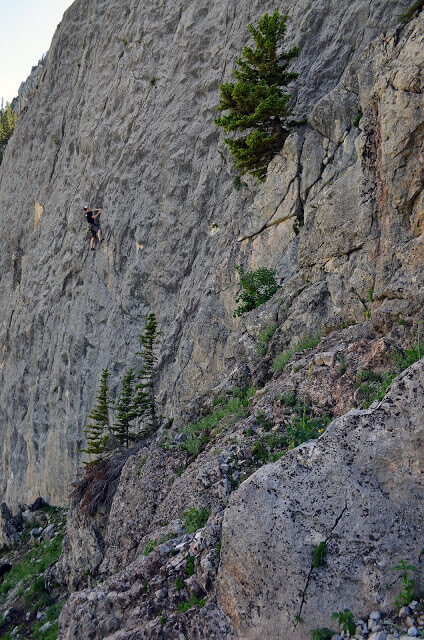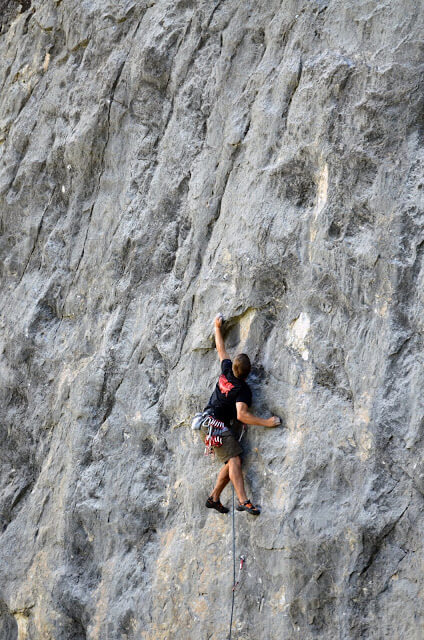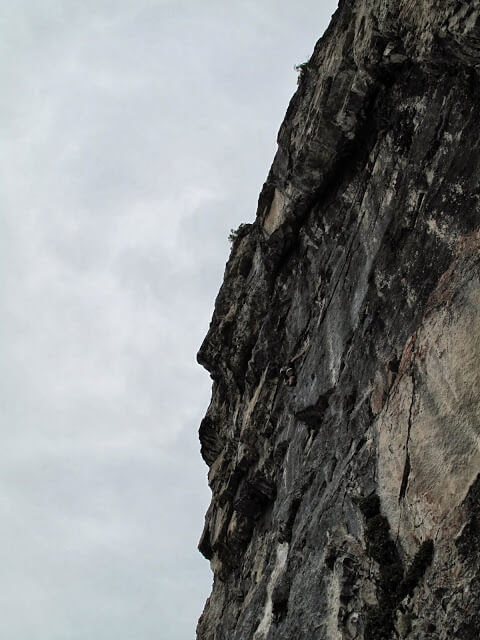 The part of the wall that we proudly named "Sweden." There I am, climbing "Kyrkbrand" for the first time. 5.11, 120 feet (16 bolts!!!!).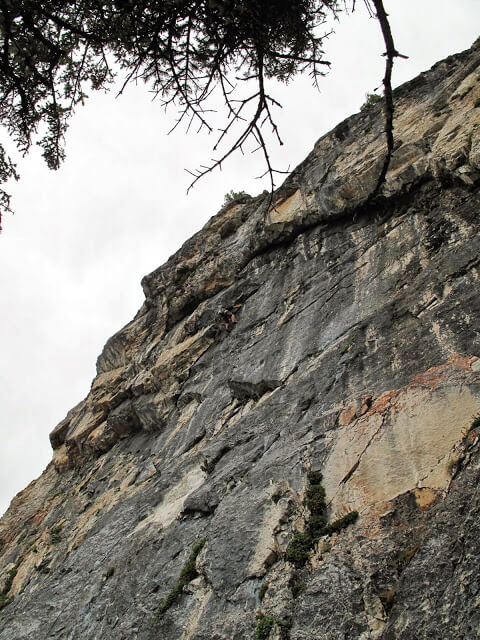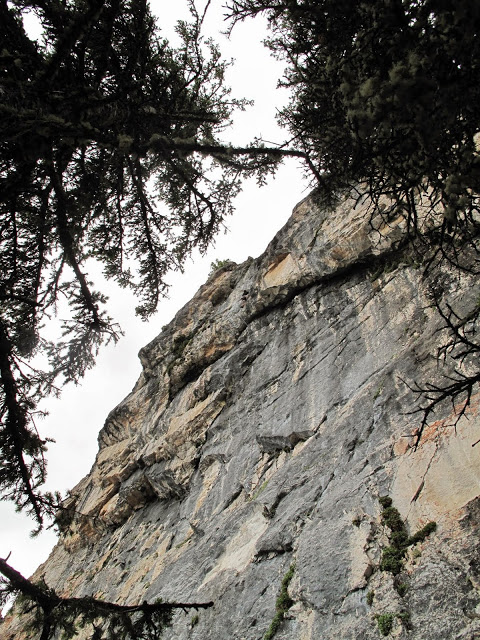 The steper part of "Sweden" probably has room for 8-ish routes. Can't wait to get the rest of the wall established. Hopefully it turns out as good as I imagine. Well, with good rock, I find it hard to fail…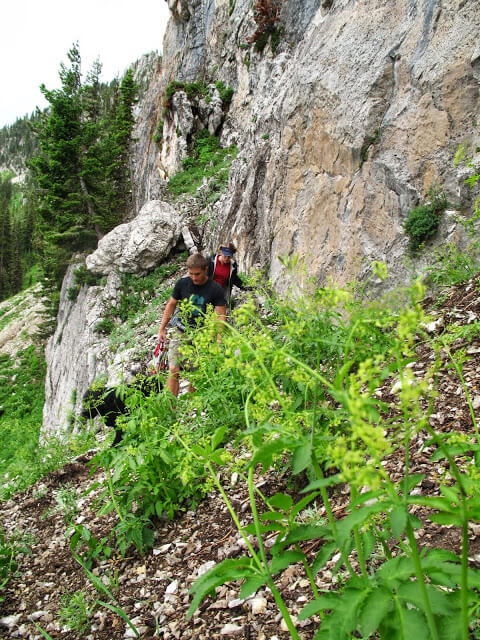 No choss!