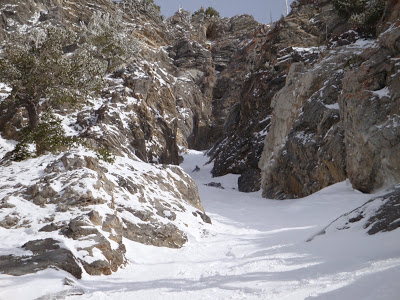 Back in the Wasatch Mountains. My winter home and training grounds.
Here Is the Hallway Couloir as the Skierboyz open it for the season.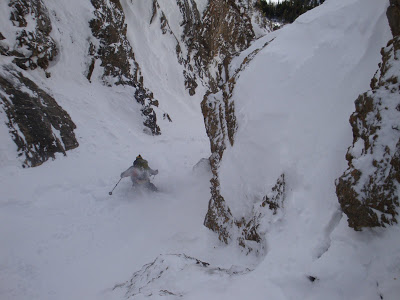 Here's a pic I took looking down one of the easier crux moves. We didn't take the time to stop and take pictures at the main crux where there are a few small mandatory cliff drops.
Suicide Chute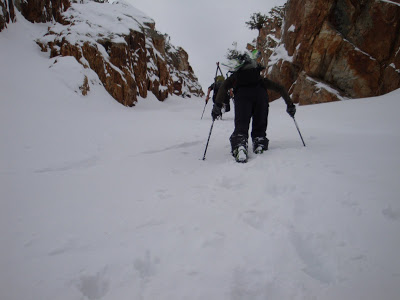 The next day me and two other Skierboyz are making our way to the top of the Suicide Chute. Another shot that is a must ski. The way Suicide faces it just stares at you when skiing further up Little Cottonwood.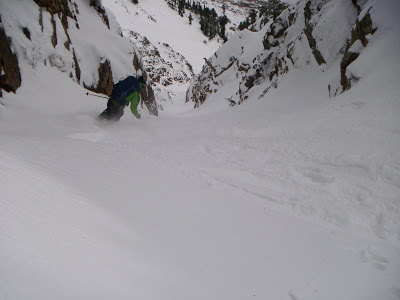 We did some waiting on the the top for a party of two that must have seen our booter and wanted to take advantage of it. I was glad to have my Mammut Pro shell with me to keep the wind on the top from beating in to my bones.

Alta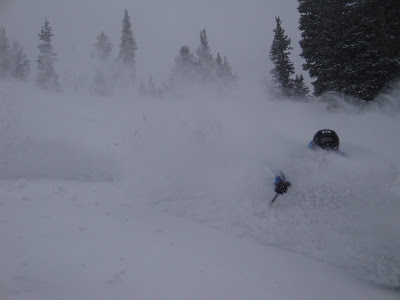 As most know not only does the Little Cottonwood canyon have amazing backcountry and slackcountry it's also home to some of the best powder skiing and my home resort, Alta.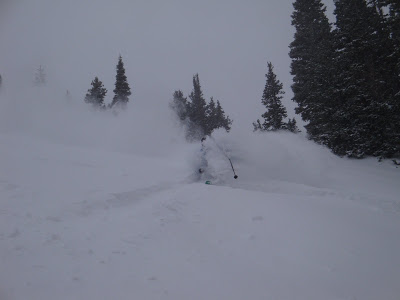 This is what the first two weeks of the season where like. Just some of the best powder skiing anyone could wish for.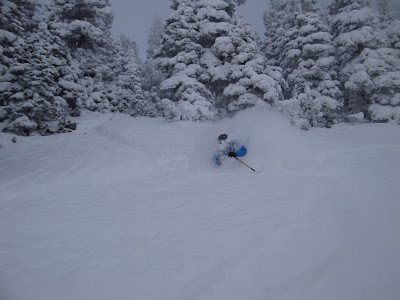 Be safe and stay warm and dry.
Peace Dylan Crossman
http://www.mammut.ch/en/productDetail/231000020_v_1012/PULSE+Barryvox.html
http://www.mammut.ch/en/productDetail/101008880_v_5325_XXL/Alyeska+Jacket+Men.html