February has been a month full of backcountry and jumps. Mitchell Brower and myself have been working to put out the next webisode of #browers. The last video we made was pretty much all urban (
see here
). For the next edit we have been skiing in the backcountry most days working to get both stills and video. This has proven to be a much more involved and difficult process, when we are each trying to be the athlete and filmer. The days do not seem long enough to get done what we want and the jumps always seem to take longer than they should to build. That being said there is nothing better than a day in the backcountry with good friends. This is the genre of skiing that I most enjoy. Here are a few screen shots of the things we have been up to:
Cork 7 on a fun and very lippy jump.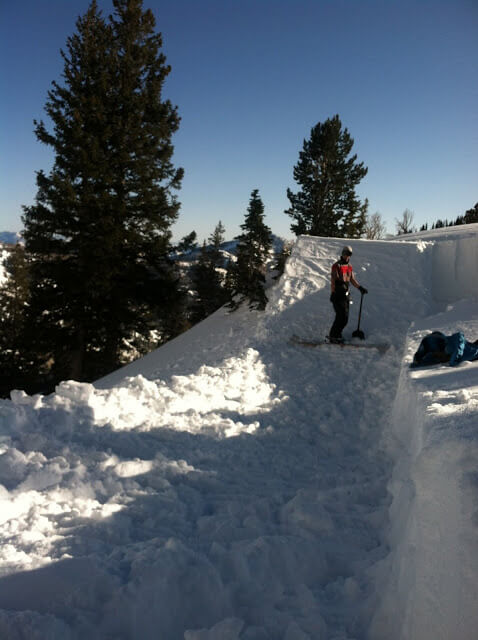 We are trying to get up and over this tree, we will see how it goes!
Loving the new RAS packs!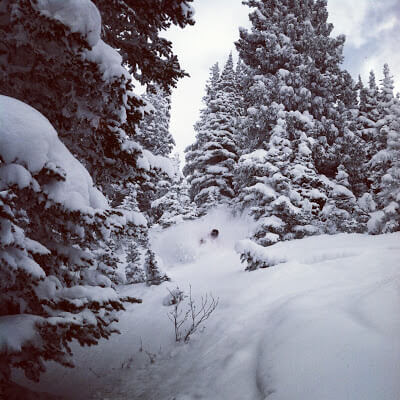 Mitchell getting some deep snow at Alta.