Not one for stasis (see: previous blog posts), I'm on the road again. After a brief stint in Oregon, I have recommenced the road trip:
You know that saying, "it's the journey, not the destination"? Yeah, I think about that one a lot. It's one of the many small truths I frequently wrestle with. This most recent leg of my US adventure has given my ample time to consider the implications.
It's a forty six hour drive from Portland, Oregon to Chattanooga, Tennessee. The last half is prime reflection country. Not much going on there, in the fly over 
states. Cruise control, 70 on 70, just gotta stay between the lines.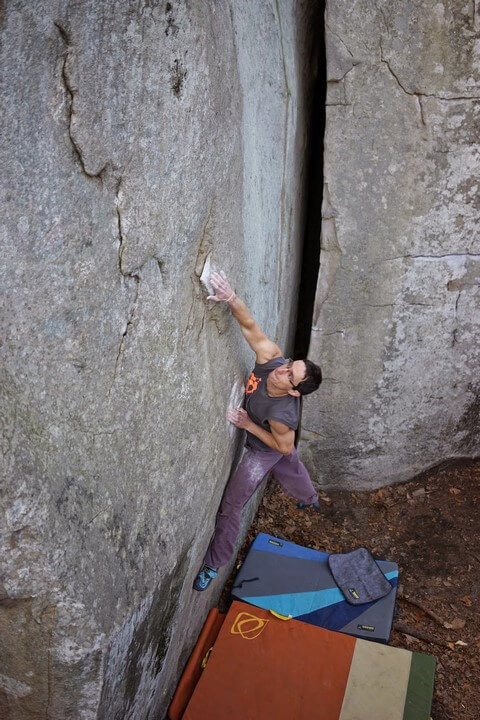 Nate Drolet on Interplanetary Escape