We spent the most of May in and around Bozeman, Montana.
David's parents came from Sweden for an amazing visit. We hiked nearly every day, saw a huge portion of Montana, ate a lot of awesome food... and got married! Here are some photos of our weeks together: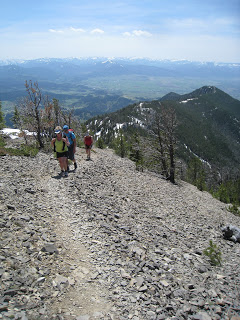 The parents (some of which are jetlagged and used to sea level), approaching the summit of Baldy, a mountain in the Bridger Range.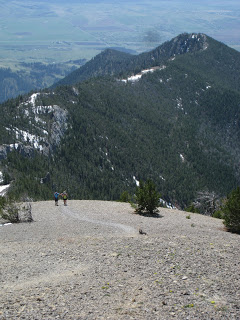 The Swedes hiking about 5,000 vertical feet (to 8914') in five miles to reach the summit of Baldy. Jet lag? No problem!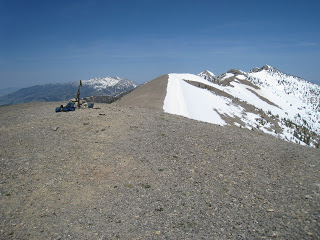 Baldy's summit
My mother arriving at the top in style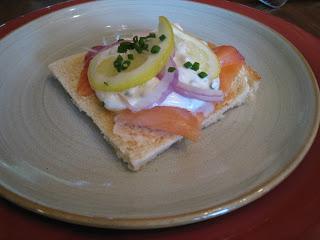 Smoked salmon, creme fraiche, chives and lemon on toast: a Swedish classic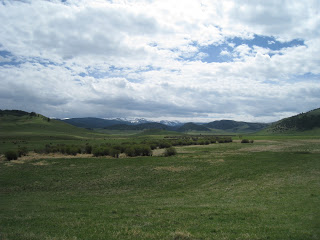 A herd of bison on the Turner Ranch in Gallatin Canyon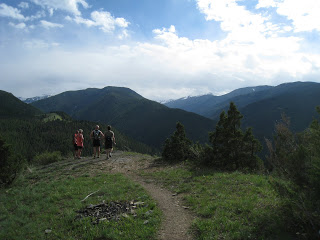 Hiking up to Storm Castle in Gallatin Canyon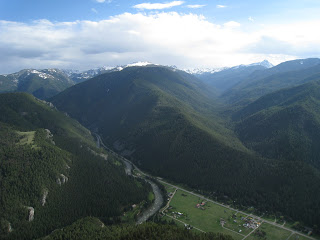 View down into Gallatin Canyon from Storm Castle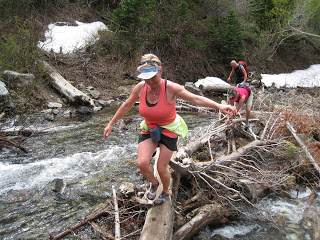 Off-roading parents
Though we're really sad to say goodbye to the families, we're looking forward to some great months of rock climbing this summer....