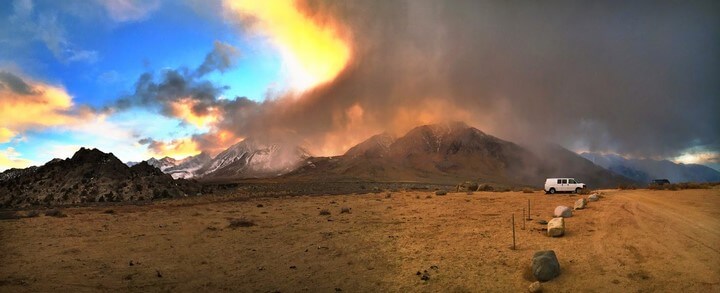 This spring, David took two weeks off from work to boulder in Bishop, California. Christine flew down to meet him during her spring break from school. David's two weeks turned into four due to a lack of available work back at home. Chasing cooler temps, David traveled from Bishop to Joe's Valley, Utah to Castle Rocks State Park, Idaho. Christine was lucky enough to follow to Joe's for five days, and even snuck in a weekend trip to Idaho to meet up with David and friends at the end of their trip. Once again, this trip was made a lot more fun by the company of great friends.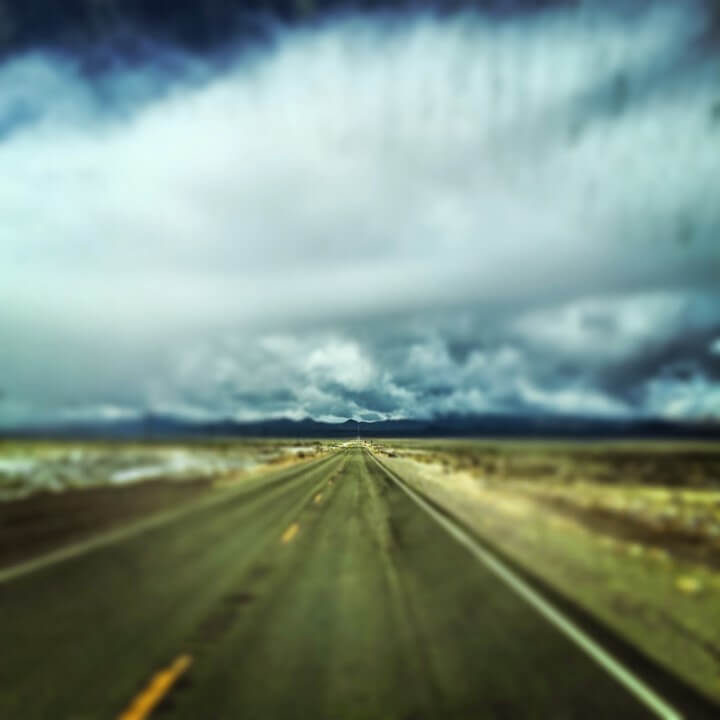 David gets tunnel vision after 15 hours of driving from Montana to Bishop.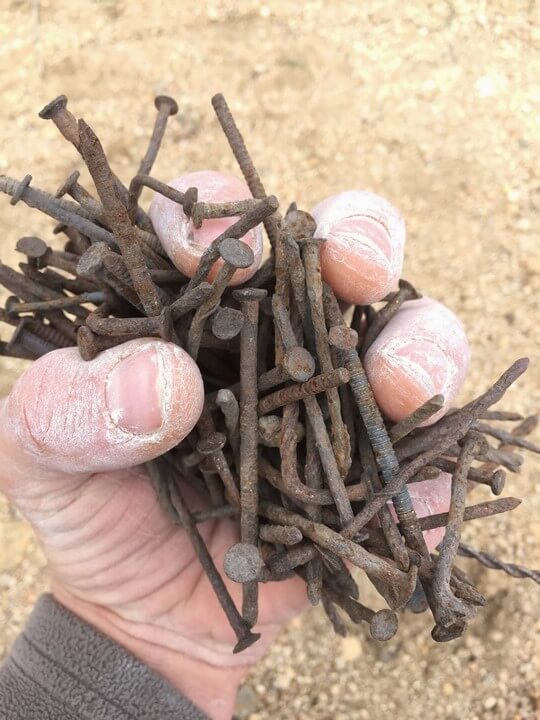 David displays the results of people using pallets as firewood. Something to think about.

David enjoys the fruits of his labor converting Rodney to a camper van.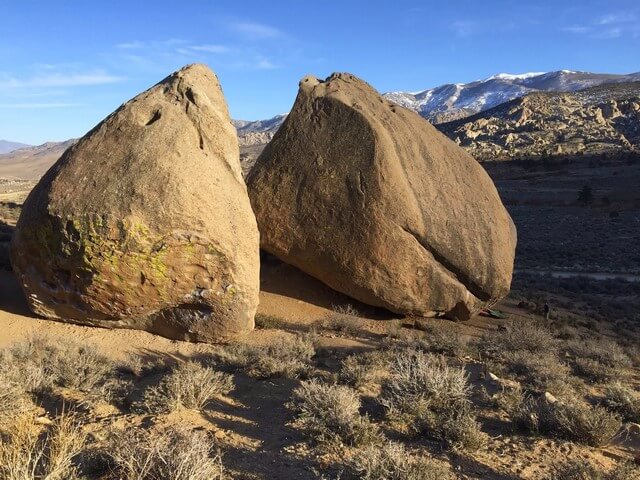 Good to see Grandma and Grandpa again.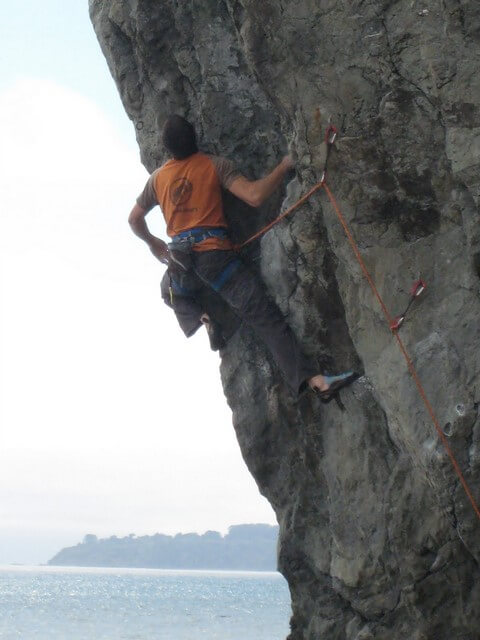 Morning view in the Buttermilks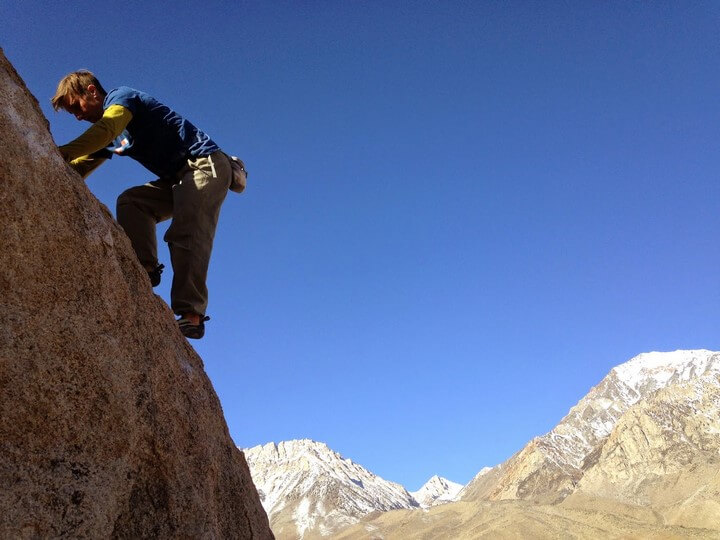 Wake up, drink coffee, walk 100 feet, boulder.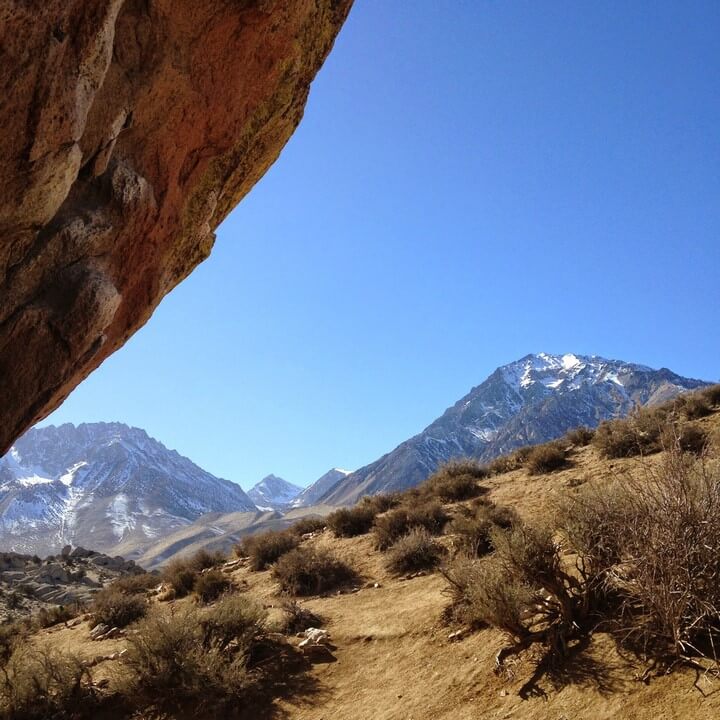 View of the Eastern Sierras from under Grandma Peabody
When the temps soared above 70 degrees F, we decided to leave California to recoup the rest of our trip in Joe's Valley.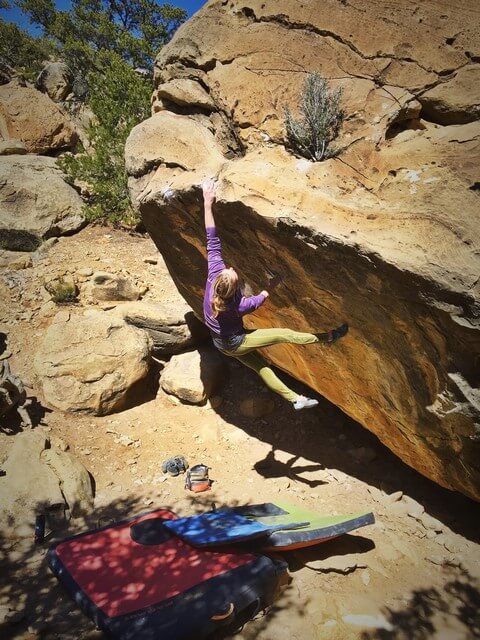 Christine on Dyno Time V5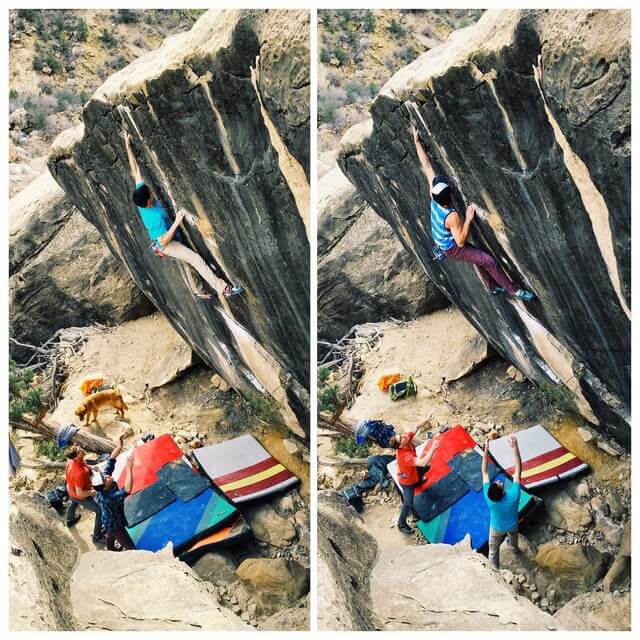 Joe Meiners (left) and Alex Herbert (right) high on The Wind from Below V8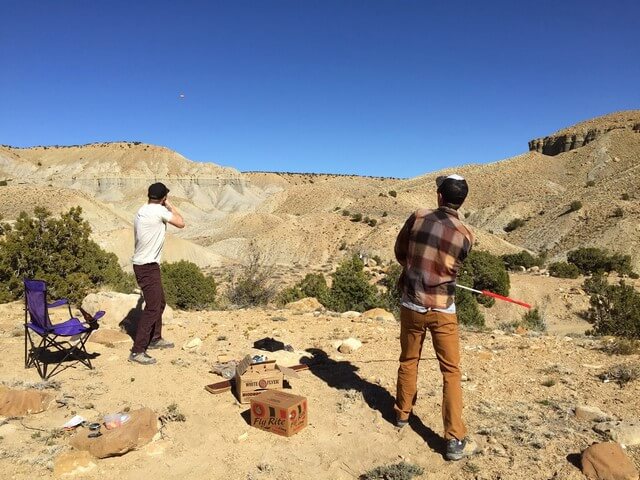 Killing some time on a rest day in central Utah (V15)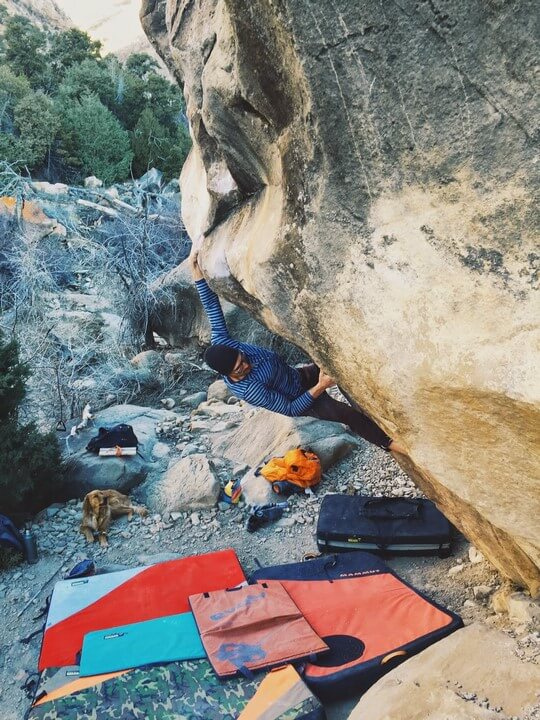 Jon Scott on Ghost King V11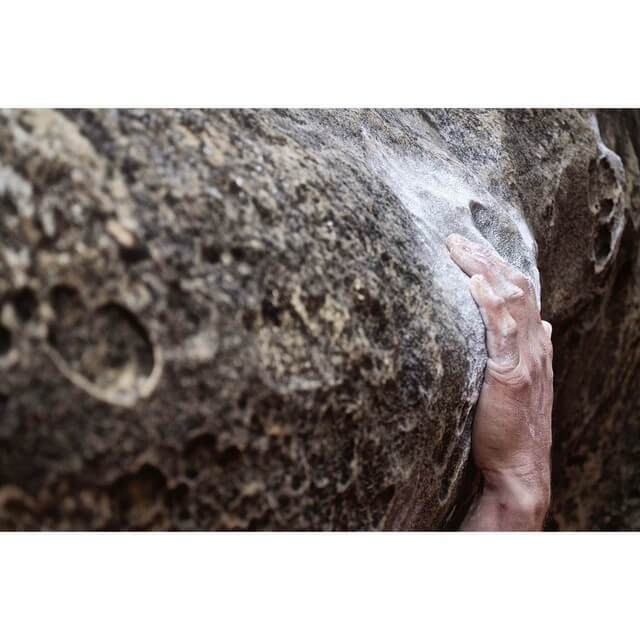 Jon Scott caressing the sloper on Skid Mark V11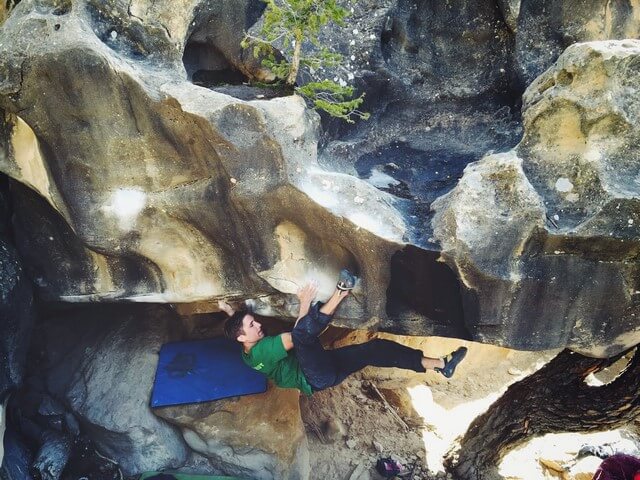 David on Barely Legal V11 (video below)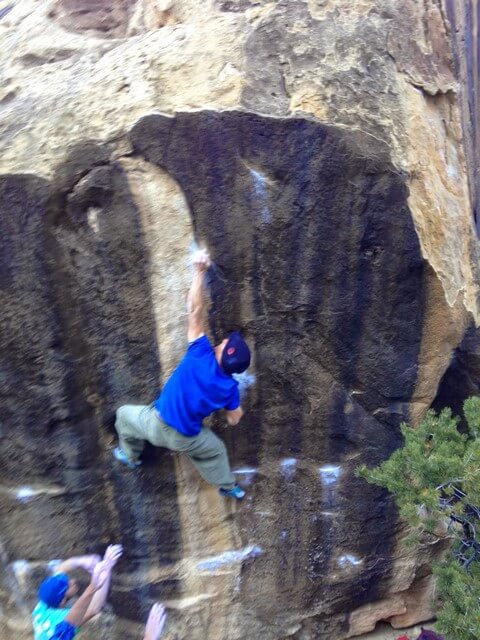 David on Eden V10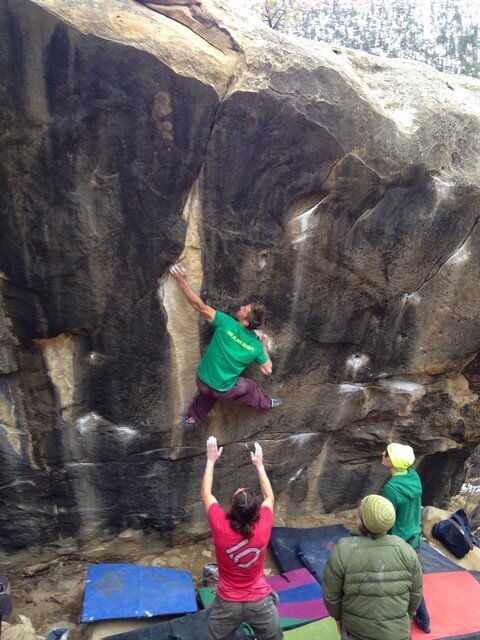 David on They Call him Michael V10
On the way home, Alex, Jon and David decided to check out Castle Rocks for the first time. Christine drove down from Montana for the weekend to meet them.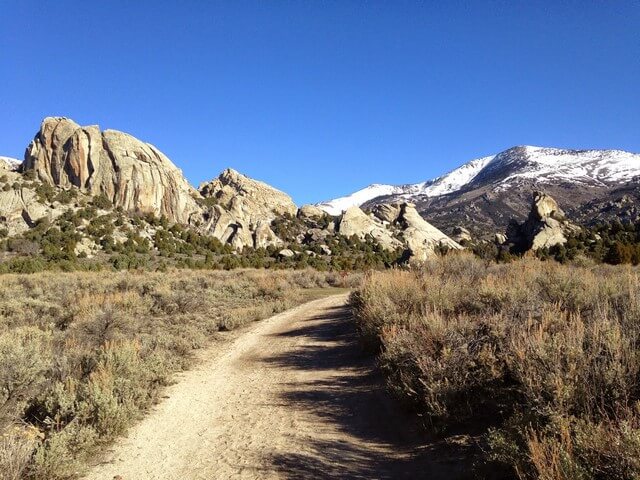 The hike into the boulders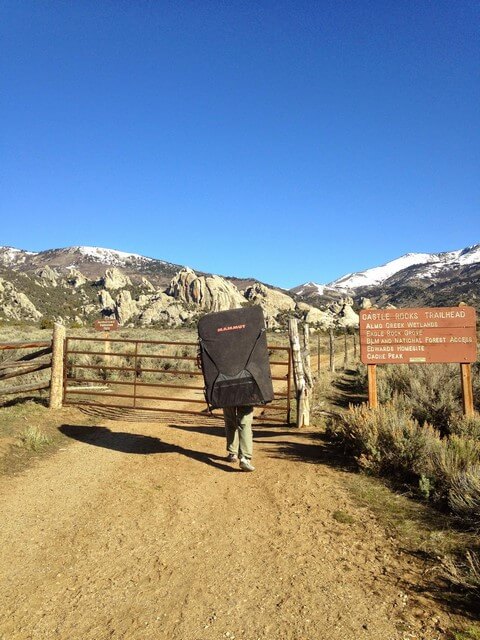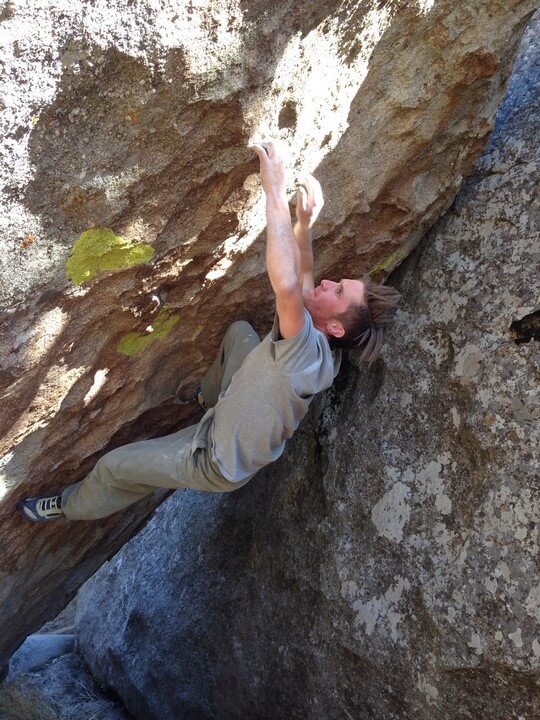 David tries not to dab on an unknown problem.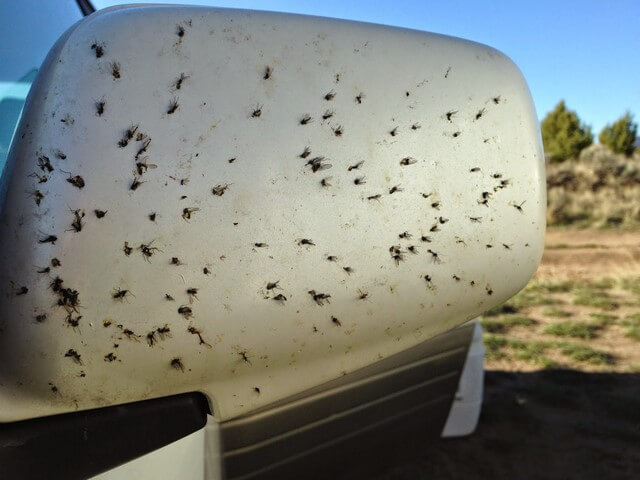 Road kill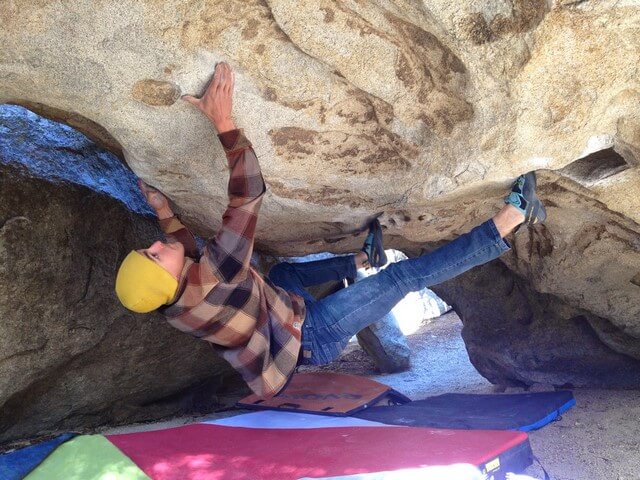 Alex on Heart and Cock and Balls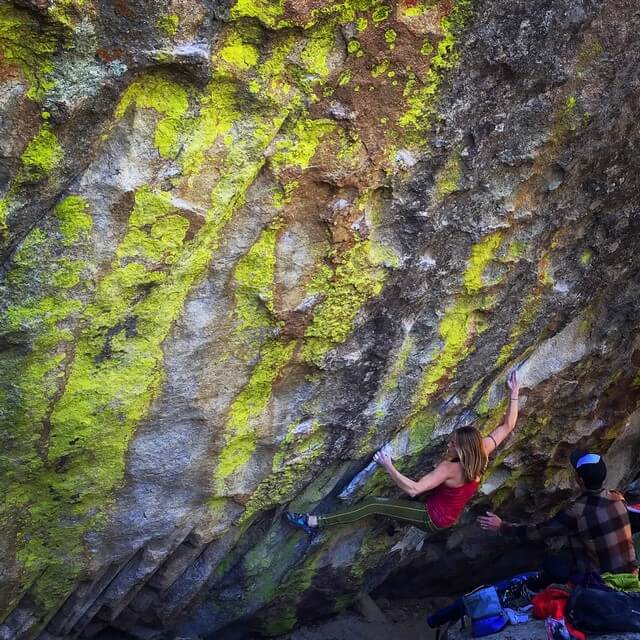 Christine on an unknown problem on the Green Wall