by Chris Thomas
Less than 72 hours after getting home from three weeks in Europe, I repacked my bags and headed to Arkansas for the 24 Hours of Horseshoe Hell event.

What a great time!

And a complete and total body thrashing…

After 109 pitches, a thunderstrom with pounding rain, and some serious sleep deprivation t

he skin on my hands felt like it was on fire and I couldn't even tie my shoes without flinching.

But…since I was on the East coast anyways I figured it was a prime opportunity to go back to one of my most favorite climbing areas on the planet – the New River Gorge.

A posse of friends and I rented a house within walking distance of the famous Endless Wall.

After a couple of recovery days the southern sandstone tour continued: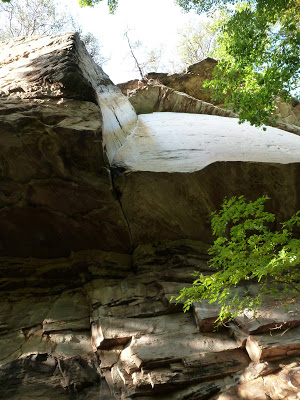 Meadow River Gorge: The Greatest Show on Earth. This is probably the prettiest hard trad route I've eve laid eyes on. The boulder problem roof took more core strength than I had to throw at it! I'll defintiely be back...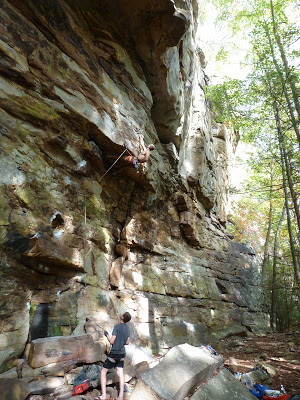 Will Mayo pulling down on the classic Toxic Hueco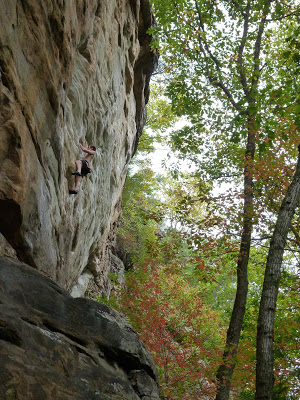 Trying, and failing, to onsight slopey 5.13 in the 90+% humidity. Great route none the less!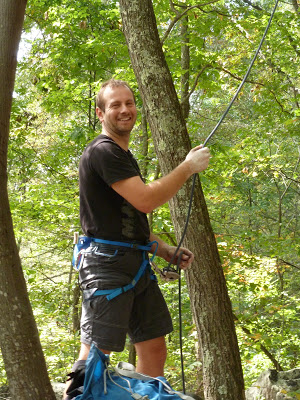 Martin Leska, copper roof extraordinaire, and one of the best all-around climbers I've ever known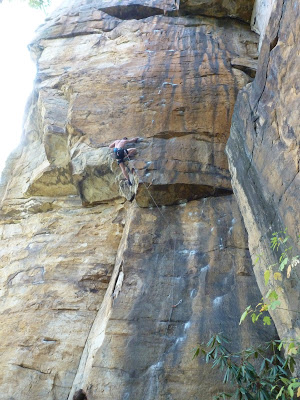 Quinsana Plus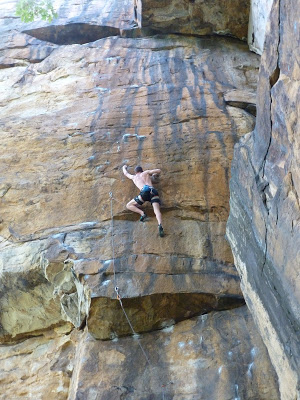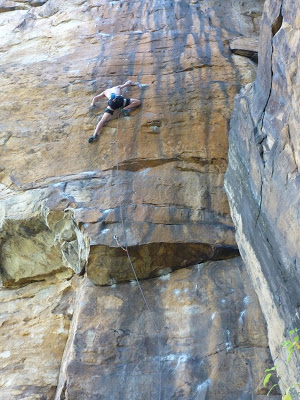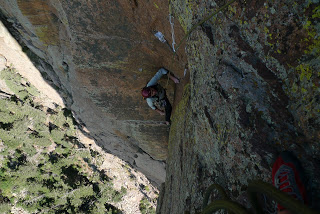 It's not a trip to WV without a few days of pouring rain.

But fortunately the Cirque's mega steep walls stayed nice and dry.

Cold temps finally arrived and the friction was perfect!

Glenn Ritter, author of numerousl NRG classic sport routes, back in his old stomping ground.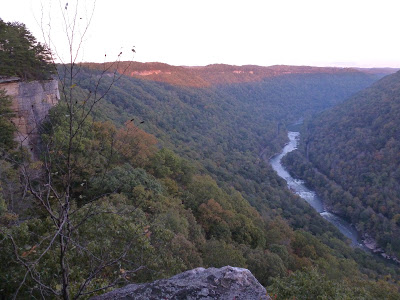 Sunset on Beauty Mountain. Great finish to the trip.
Chris Thomas